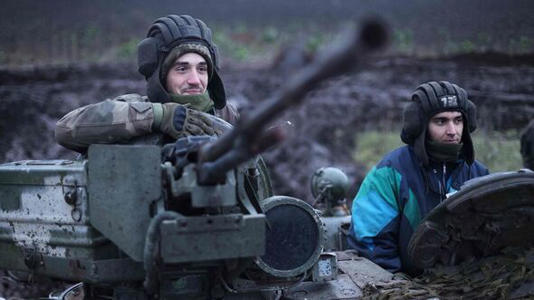 "Due to a lack of communication, it is believed that Russian artillery has targeted its own troops.
Air defences have also engaged friendly aircraft as the Khibniy system of electronic countermeasures that is supposed to protect Russian pilots has interfered with their own planes.
The authors of the report argue that the issue of friendly fire and the way that Moscow's troops have easily been deceived by Kyiv are major issues.
They said: "Fratricide has been a widespread problem for the Russian forces during their invasion of Ukraine."
Comment: Because of the widespread evidence of the incompetence of Russian officers and, indeed, of the system itself, it would be easy to fall into an attitude of complacency.
As for the Russian soldiers – Poor bastards. pl
Putin humiliated as Russian troops struggle with friendly fire and Ukrainian tricks (msn.com)