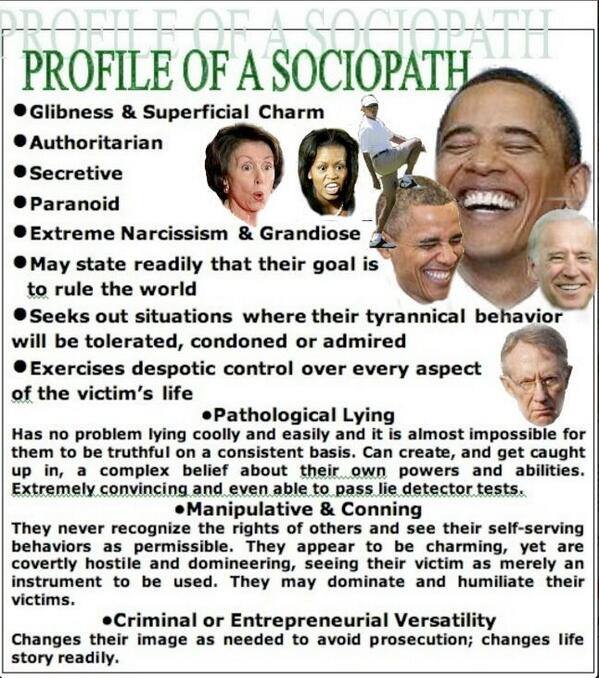 The time has come for a direct statement about Joe Biden, a statement that calls for resistance and if necessary civil disobedience.
Joe is a master of deception and disguise. For all those years in government he successfully hid his now obvious detestation of the origins, form of government and culture of the United States. What was beneath his mask was only visible when he was dealing with people he thought of no consequence.
I experienced that directly when I brought an Arab client to his office at the senate. The man made the innocent comment that he hoped for progress in resolution of the Arab/Israeli problem and was then for at least five minutes screamed at by a red-faced Biden who accused him of being a liar and who threatened to throw us both out of the office. This occurred while Biden was seated between two grinning Zionist staffer/handlers, two men who had lured me into this office visit starting with an unsolicited phone call invitation. People like that will regret the support that they have given to Biden believing that he would reliable support Israel. He reliably supports nothing but his delusion of centrality.
Biden's massive delusion of universal centrality, and narcissist syndrome allow him to treat people as objects to whom no debt of honesty or consideration is owed. He is a sociopath, a sociopath who disguises himself as everyone's "Mister Rogers."
He claims that he is a descendant of the oppressed Irish peasantry who fled on the "death ships." There is no evidence to support that claim but it is evidently a basis for his belief that he will be the savior of oppressed immigrants.
As Tucker Carlson maintains, Joe seeks to change the demography of the US by illegally flooding the US with immigrants whose volkervanderung he encouraged. The belief is clear among the Bidonians that ways and means will be found to grant citizenship to the illegal migrants he is bringing into the country by the hundreds of thousands who will soon number in the millions and whom they perhaps foolishly believe will vote Democrat (or whatever the party will be called then).
He is personally corrupt in matters of money, vastly corrupt. The evidence is clear and it is in the hands of his adversaries in the form of the hard drive that his drunken reprobate son left in the hands of a computer repair man. That evidence will continue to emerge.
Will Mr. Durham be allowed to continue his investigation into the conspiracy created by the Left/Clintonistas against Trump? I doubt it.
BTW I did not support Trump for president in 2016 although I liked most of his policies in office and I do NOT support another run for president by him. Why? IMO his candidacy would increase the chance that the psycho Left would win another term for their puppet whomever that might be. pl