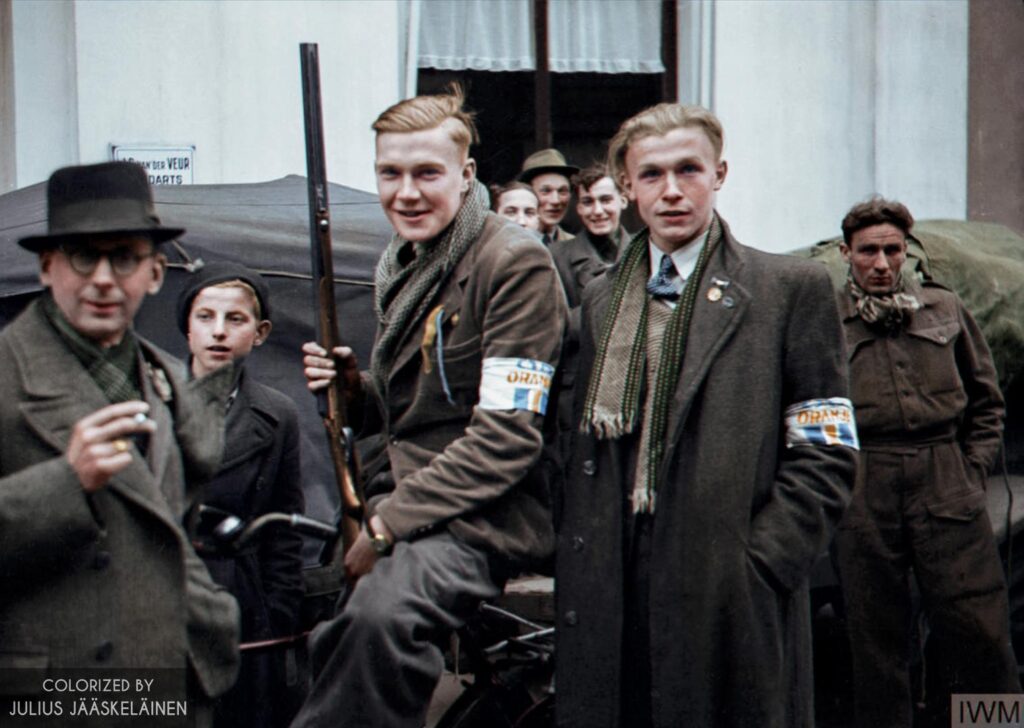 "Guerrilla forces loyal to Kyiv in occupied areas of southeastern Ukraine are attacking Kremlin-installed officials, blowing up bridges and trains and helping the Ukrainian military by identifying key targets in an effort to challenge Russia's grip on the region.
The resistance could erode Kremlin control and threaten Russia's plans to hold referendums aimed at annexing some areas of the country.
"Our goal is to make life unbearable for the Russian occupiers and use any means to derail their plans," said Andriy, a 32-year-old coordinator of the guerrilla movement who spoke to the Associated Press on condition of not being fully identified.
Kherson, an occupied city of 500,000 people seized by Russian troops early in the war, has been openly discussed by Ukraine military leaders as a primary counteroffensive target. Guerrillas have repeatedly tried to kill Vladimir Saldo, the head of the Kherson region's Russia-backed temporary administration. His assistant, Pavel Slobodchikov, was shot and killed in his vehicle, and another official, Dmytry Savluchenko, was killed by a car bomb.
"The Russians were expecting that they would be met with flowers, but they faced the fact that most people consider themselves Ukrainians and are ready to offer resistance," said Oleksii Aleksandrov, a businessman in the occupied southern port of Mariupol."
Comment: DOL pl
Ukraine live updates: 1 dead, 5 hurt as explosions rock Russian base (usatoday.com)