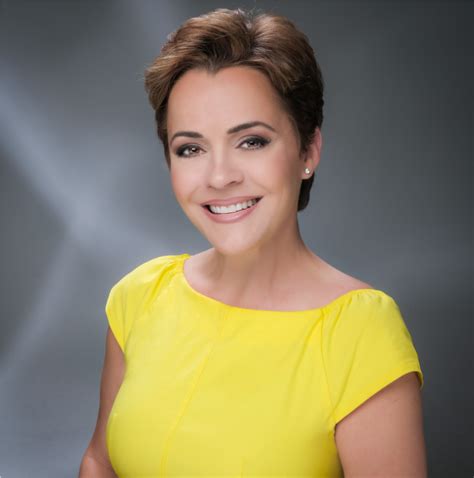 "Let me just be very specific on the data, and the reality is right now that we have at least 450,000 possibly 500,000 ballots now left," Grenell, an acting director of national intelligence and ambassador under former President Donald Trump, told Newsmax's "John Bachman Now." "Those are almost exclusively election day voters, which we know are traditionally Republican."
There have been four or five dumps of the ballots so far, taking down the number of uncounted ballots to about 450,000 from 1 million, and in those drops, "the Republican team has been winning those by 65-70-75%" in each, Grenell said.
And from that, Grenell said, "there is going to be a red wave" in Arizona.
"Abe Hamadeh, the attorney general candidate, is leading the Republican field here because he's only down by 3,900 votes," said Grenell.
Next are gubernatorial candidate Kari Lake, who is down by 12,000 votes, and U.S. Senate candidate Blake Masters, down by 90,000 votes, but the incoming ballots will push them into the winning categories, Grenell said.
But of the 450,000 votes, "at least, if you calculate that we are winning, let's take the lowest percentage of the night that we've seen, 60-65%, all three of these candidates are going to win," said Grenell, adding that Mark Fincham will win as secretary of state."
Comment: Ah, thank god. I was beginning to worry a bit, but not to fret… There will be a governor of Arizona, as smart, tough and good looking as my wife.
Ric Grenell to Newsmax: Incoming Ballots Showing GOP Wins in Arizona | Newsmax.com