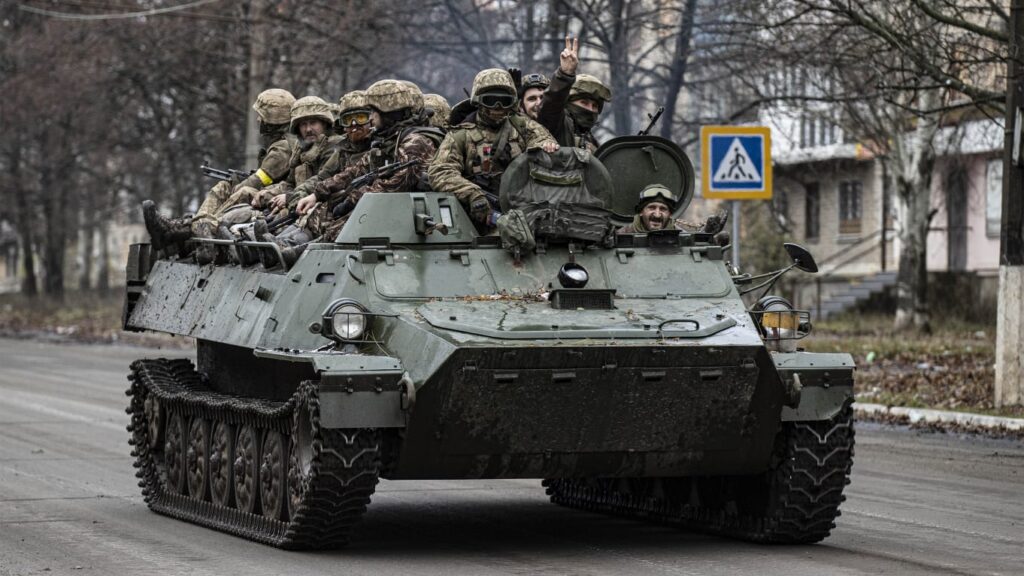 "The war in Ukraine isn't going the way Russian President Vladimir Putin expected. And he's certainly not the only one who was caught by surprise—the U.S. expected a rapid Russian success, with the Kremlin's tanks inside Kyiv within days.
Many U.S. officials from the CIA, the Pentagon, and the White House believed Russia would quickly conquer Ukraine when it invaded last February. But Ukraine mounted an effective defense, and the Russian forces have retreated in some areas after ferocious counter-attacks. The outcome of the war hangs by a thread, and the U.S. was simply not expecting to find itself involved in a major international conflict that could go on for years.
Former military officials and intel insiders have told The Daily Beast that reviews are underway after failures in human intelligence and "lethargic" analysis led to warped predictions.
The misjudgment in Washington, D.C., was near-total. The U.S. did accurately warn that Putin's threat of invasion was real, while some intel agencies—including those in Kyiv—sought to play down the likelihood of all-out war, but after that the biggest land conflict in Europe since World War II has confounded the world's most extensive and costly intelligence agencies right here in the U.S."
Comment: Well, pilgrims, we got it right here. The problem with the big intel agencies; CIA, NSA, DIA, etc. is that they are "mature bureaucracies" filled with careerist place seekers who have no real talent for analysis and merely seek security in IC wide groupthink. The agencies themselves are fiefdoms in which the senior bureaucrats are "swords around the throne," who see themselves as protectors of the agency head against "dangerous" analysts who wish to challenge IC wide consensus. I wrote about thus many years ago in an essay entitled "Artists vs Bureaucrats" which will appear again in my new book "The Portable Pat Lang." pl
This Is How the U.S. Totally Misjudged the War in Ukraine (thedailybeast.com)