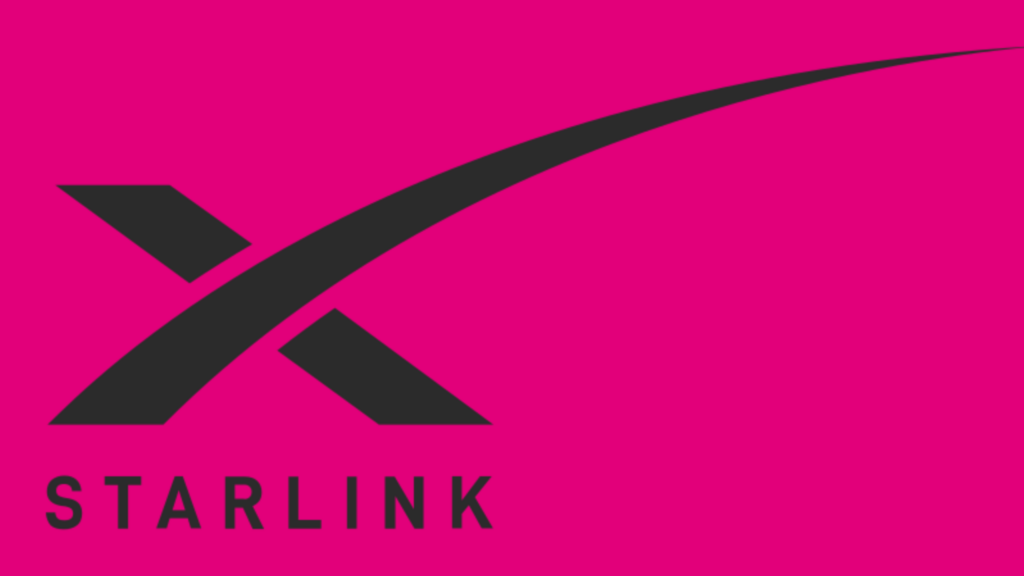 "I  highly suspect that T-Mobile may partner with SpaceX and Starlink to provide internet service to its customers. For a long time, I used my T-Mobile hotspot until I was told that the plan I was on was no longer available and so I switched to AT&T. Before switching to AT&T, I tried T-Mobile's home internet service and although I was told my area had perfect coverage, it honestly did not. At all.
During my interview with him, Elon Musk also talked about how Starlink would help improve peoples' income and standard of living. His concern was that there is a large portion of the world who don't have access to internet connectivity.
"Starlink can provide connectivity for a whole village of like 200 people type of thing and then, in that case, it would be like 50 cents a month per person. I think that's pretty affordable," he told me.
Whatever the two companies have planned, I'm pretty excited about it especially since 5G doesn't work that well in Baton Rouge although we have towards and I have a 5G capable device."
Comment: So do I. pl
SpaceX & T-Mobile plan to announce plans to increase connectivity (teslarati.com)