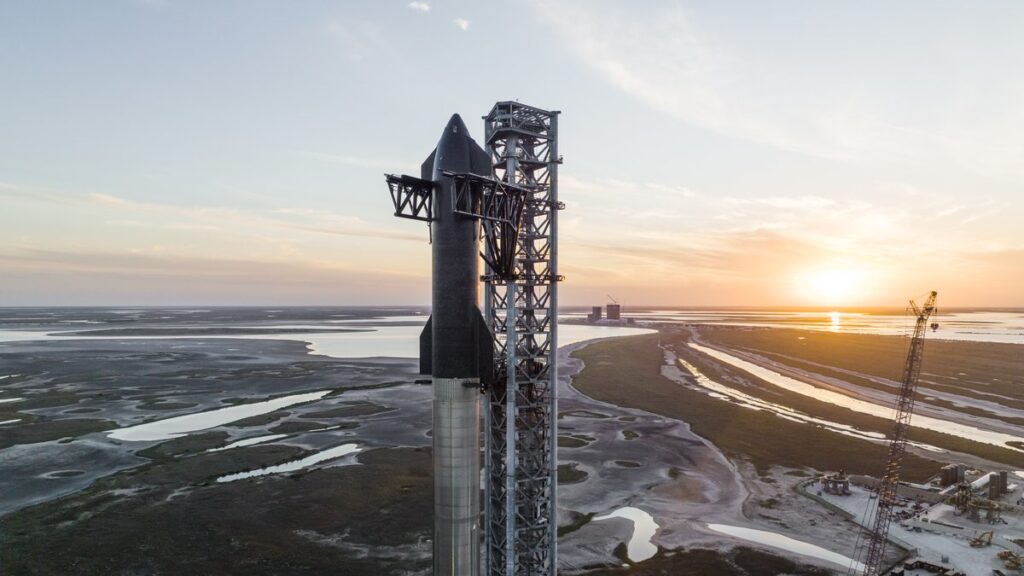 On Friday afternoon—after much angst and anxious waiting by the spaceflight community—the Federal Aviation Administration issued a launch license to SpaceX for the launch of its Starship rocket from South Texas. "After a comprehensive license evaluation process, the FAA determined SpaceX met all safety, environmental, policy, payload, airspace integration and financial responsibility requirements," the agency said in a statement. "The license is valid for five years."
Receiving this federal safety approval is the final regulatory step the company needed to take before being cleared to fly the largest rocket ever built. Now, the only constraints to launch are technical issues with the rocket or its ground systems. SpaceX is expected to hold a final readiness review this weekend before deciding to proceed with a launch attempt. This could occur as soon as Monday. The company has a slew of road closures, temporary flight restrictions, and notices to mariners set up for April 17. The launch window is expected to open at 7 am local time in Texas (12:00 UTC). Backup launch opportunities are available on Tuesday and Wednesday.
https://arstechnica.com/science/2023/04/green-light-go-spacex-receives-a-launch-license-from-the-faa-for-starship/
https://www.spacex.com/launches/mission/?missionId=starship-flight-test
Comment: Should be quite a show. I'll watch this one on TV or my laptop. I missed the first Moon landing because my friends and I would not forego a planned camping trip. We did take a transistor radio and listened to Walter Cronkite narrate the landing as we gazed through the pines at the near full Moon. I think it was a better experience than watching it on a grainy black and white TV.
TTG