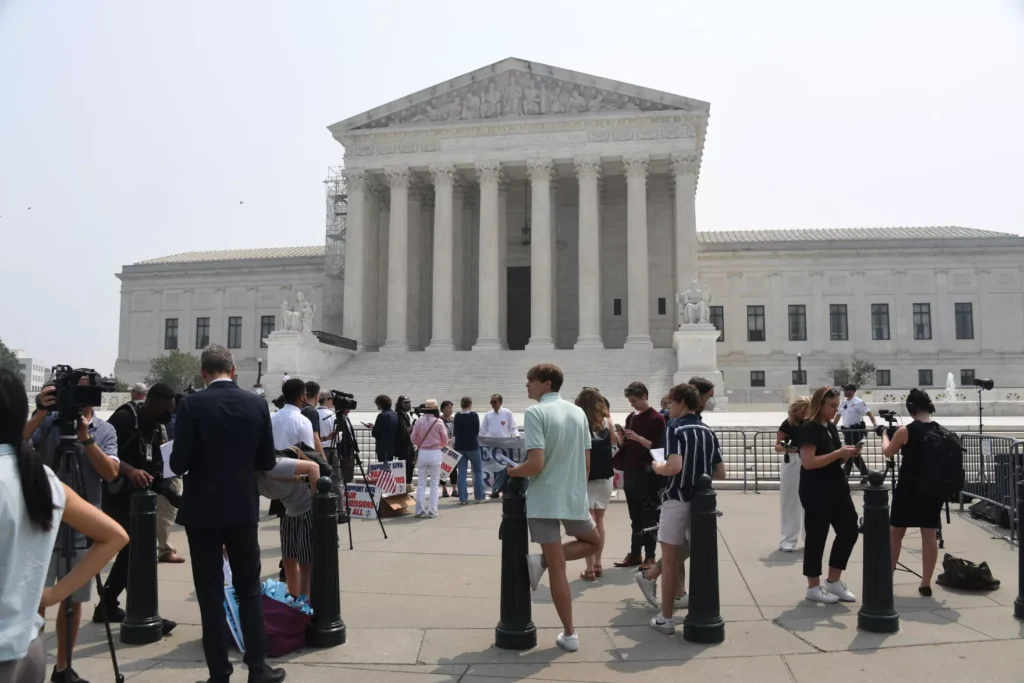 The Supreme Court ruled that race-conscious admissions processes are unconstitutional in a pair of cases involving Harvard University and the University of North Carolina at Chapel Hill.
Here's what we're following:
https://www.npr.org/live-updates/supreme-court-affirmative-action-harvard-unc
Comment: This is clearly the big news story here in the States today. This may surprise many here, but I am not surprised by this decision nor am I bothered by it. Choosing who is and, because of limited enrollment, is not admitted to college on the basis of race not only smacks of bold-faced racism, but is an absolutely lazy way to determine who can attend a particular institution of higher education.
As far as I can tell, this ruling does not outlaw affirmative action, just race based affirmative action. In the pursuit of diversity or merely to shape the make up of the student body, admission boards can still consider other factors like socio-economic background. That would give the otherwise qualified poor white kid from the hills of Appalachia a shot at some prestigious college. Although he'd still be up against the legacy kids. I find that system to be absolutely bullshit. It needs to go.
Oddly enough, it appears the Court let stand the same practice in the military services.
TTG