Syrian Kurds, whom Bashar al-Assad once labeled "traitors" and "collaborators," now seek a new peace with the Syrian government.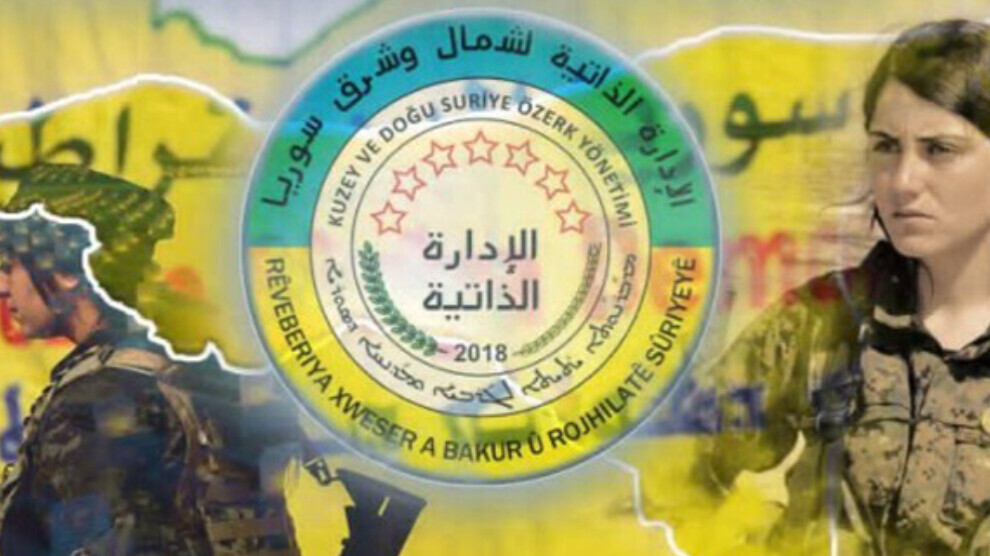 As Arab governments and Turkey seek to mend fences with Syrian President Bashar al-Assad, the country's Kurds have unveiled a new initiative to make peace with Damascus, saying that Western governments opposed to normalization should not stand in their way.
In a nine-point declaration made public on Tuesday, the Kurdish-led Autonomous Administration in North and East Syria (AANES) affirmed its commitment to Syria's territorial integrity and said that it was ready to "meet and hold dialogue with the Syrian government and all Syrian parties for consultations and discussions to provide initiatives to find a solution to the Syrian crisis." It emphasized that such efforts would not be at odds with floundering UN-led efforts to end the conflict. However, the document emphasized that "the solution to the Syrian crisis must be sought inside the country" — in other words, the Syrian Kurds would not be taking their cues from Western governments. Those lines were clearly intended for Assad, who accused the Kurds during a visit to the Kremlin last month of "working for a foreign power" and labeled them "traitors" and "collaborators."
Since 2018, when Turkey invaded the mainly Kurdish enclave of Afrin in northern Syria, part of an escalating campaign to roll back Kurdish gains, the Syrian Kurds have been in talks with Damascus. Russia has been driving the reconciliation, saying that only peace with Assad can spare them from further Turkish attacks. Assad and Russia want the Kurds to scotch their partnership with the United States. Turkey wants America to do the same, insisting that their fledgling statelet poses an existential threat to its national security.
https://www.al-monitor.com/originals/2023/04/syrias-kurds-make-their-own-pitch-arab-states-court-assad#ixzz7zUGbPjAD
Comment: Hallelujah! If Assad's SAA and the Kurdish YPG/YPJ can finally start working together, I'm pretty sure they can mount a credible defense against both ISIS and Turkey. Will it mean Russia will gain more influence as ours necessarily wanes? Sure, but why is that a bad thing?
The article goes on to explain all the moving parts in this move and there are many. As they finally embark on this path, the Rojava Kurds should keep in mind the sage words of Keith Richards and Mick Jagger.
You can't always get what you want

But if you try sometime you'll find

You get what you need
TTG
https://anfenglish.com/rojava-syria/aanes-releases-declaration-for-a-solution-in-syria-66698