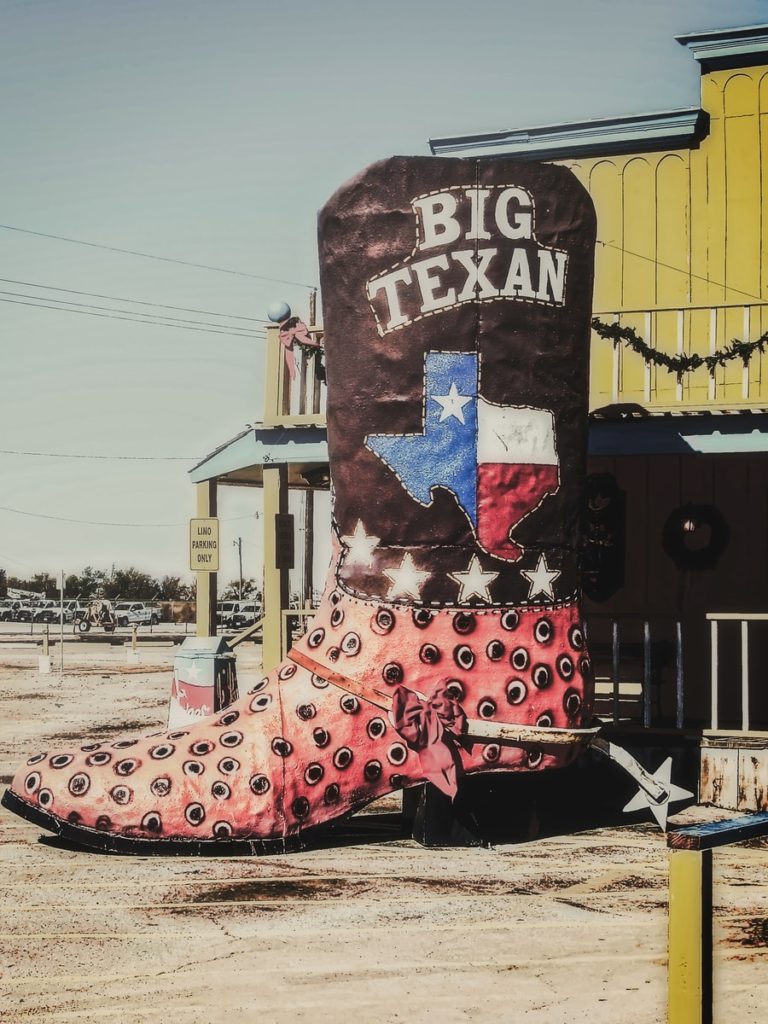 "Before John Nance Garner became Franklin Roosevelt's vice president, and before he declared the job "isn't worth a pitcher of warm spit," the cow-punching, whiskey-drinking, poker-dealing Texas congressman pushed a plan to grab even more clout for his already enormous state. Across his career, as a turn-of-the century Texas state legislator and in interviews given during his time in Congress and on the occasion of his 1932 ascension to Speaker of the House, "Cactus Jack" argued that Texas could, and should, split itself into five states.
"An area twice as large and rapidly becoming as populous as New England should have at least ten Senators," Garner told The New York Times in April 1921, "and the only way we can get them is to make five States, not five small States, mind you, but five great States." Thanks to the terms of Texas' 1845 admission to the Union, he argued, the state could split anytime, without any action from Congress—a power no other state has.
Garner's idea went nowhere. But the congressman from Uvalde, in the Hill Country west of San Antonio, was carrying on a long West Texas tradition of trying to turn the Lone Star State into a constellation. Dividing Texas into many little Texases was seriously considered at the time Texas became a state and for decades afterward. The idea survives today as a quirk in American law, a remnant of Texas' brief history as an independent nation. It's also a peculiar part of Texas' identity as a state so big, it could split itself up—even though it loves its own bigness too much to do it.
Comment: Nevah hoppen GI. pl
https://www.smithsonianmag.com/history/more-150-years-texas-has-had-power-secede-itself-180962354/