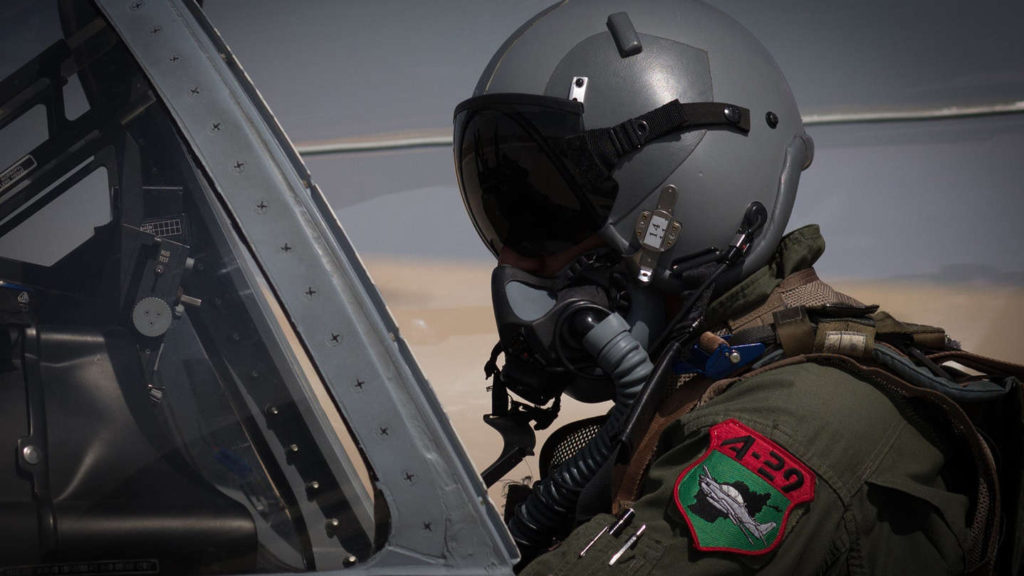 " … signs have emerged that the Afghan Air Force is already falling apart.
About one-third of the Afghan Air Force's 160 aircraft can no longer fly because they lack spare parts since the United States withdrew its contractors from the country, Afghan lawmaker Haji Ajmal Rahmani reportedly said during a recent webinar sponsored by the State Department Correspondents Association.
The Afghan Air Force has also run out of laser-guided precision munitions, Rahmani said.
"It's not low — it's actually out of stock," the Washington Examiner quoted Rahmani as saying at the July 23 event.
None of this is surprising. msn.com
https://www.msn.com/en-us/news/world/the-predictable-collapse-of-the-afghan-air-force-is-happening-in-real-time/ar-AAMFFl7?ocid=msedgdhp&pc=U531