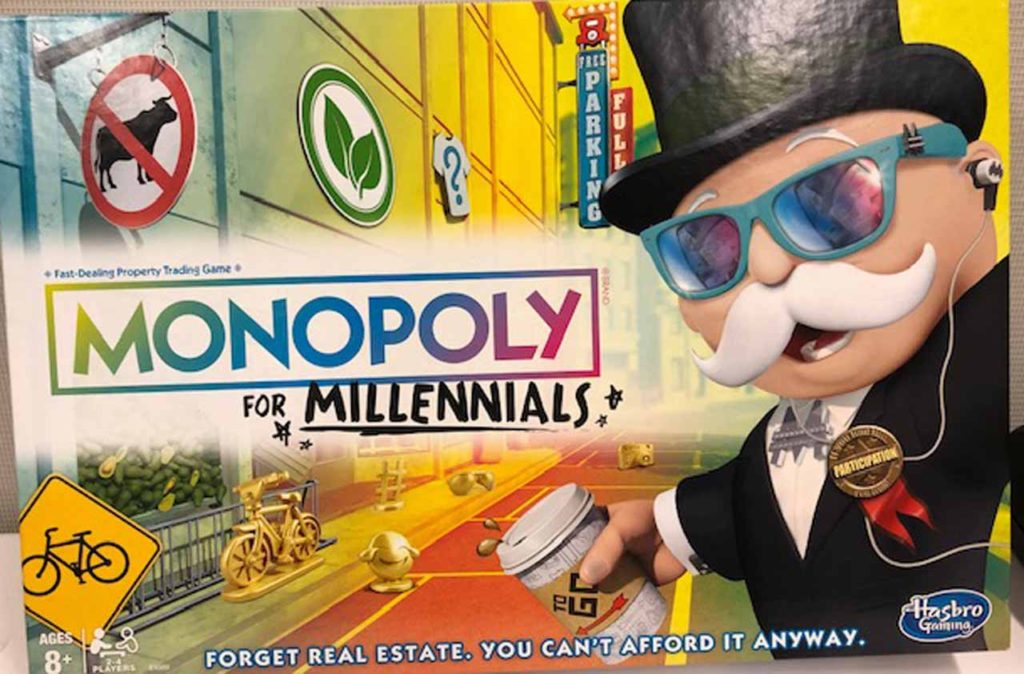 Little children typically think that mommy and daddy have infinite material resources and it is only selfishness that keeps them from raising children's allowances.
The people Joe Joe hired into his administration are like that. Most of them have never worked in the private sector where assets must be earned. They are from the world of the unearned cash balance, the world that can exist only because savage people have fought fiercely for those assets and then are willing to give them to foundations or the governments where they are used to support parasites of the sort who now run the Biden Administration.
Why not? Biden himself has never had a real private sector job.
I have lived on both sides of the great earned asset divide. In the final years of my time as a public servant I had a budget of a billion or so to justify to Congress every year and after enduring hearings, they were always approved and Voila! the numbers magically appeared on our books where we were careful to spend or obligate all! To do otherwise was to risk having the amount unspent deducted from the next year's budget.
Then I left government and life got a lot harder when I had to participate in earning the money in order to get some of it.
The Kids in the Biden Administration are busy spending their parents' money and can't understand why the old grouches object. pl