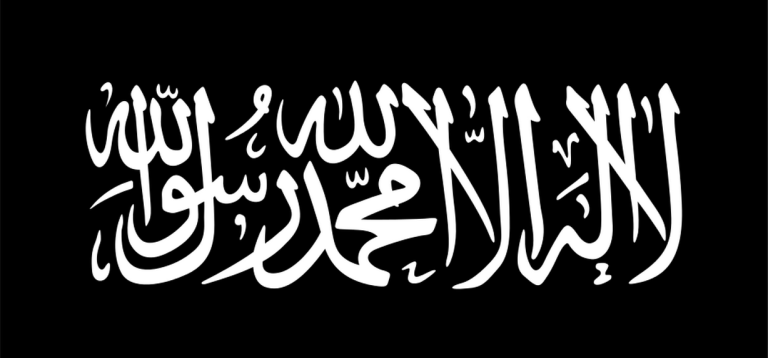 The Muslims, in particular the Jihadi Sunni, do NOT accept the organization of the world into nation states as was envisioned by Europe in the Treaty of Westphalia in the settlement of the 30 Years War. That war had been fought over religion, Catholic against Protestant with every little statelet ravaging every other on the basis of sectarian allegiance.
This struggle reflected the medieval mind. In the Middle Ages men were ruled by faith above all else, above commerce, above all else. The Enlightenment had occurred in Europe, the great awakening to science, political reform and toleration of difference. Religion survived as a dominant force in various pockets and among discreet populations, the Puritans in England, the "kirk" in Scotland. etc., but by and large, the conception of nationhood determined by language group prevailed. The French kings consolidated their power and territory. It took a while, longer in Germany than France, but the principle was accepted.
The Enlightenment did not occur in the Islamic World. Nothing like the Treaty of Westphalia existed. Colonialism existed. Colonial influences existed. In the Ottoman Empire, the "tanziimat" introduced Westphalian values. In British India, in Dutch Indonesia, in the Spanish Phillippines, well, you get the idea.
But … medieval Islam persists. Every hundred years or so the Sunnis throw off a revivalist salafi jihadi movement. They do this when the memory of the pain of defeat at the hands of the Westphalian states dies out with the passing of time. The dervishes in Sudan, Salah al-din al-ayyoubi, the mamluks, Erdogan and the neo-Ottomans. And now we have the jihadi movements of the 21st Century; the Taliban, ISIS, al-Qa'ida, etc. BTW, their calendar is Lunar. We do not even have that in common.
The jihadis DO NOT accept the Westphalian framework for our world. They defy it and cling to their various versions of sharia according to the consensus (ijma') of their groups. They aim to demonstrate that God is not mocked by the impious nature of Westphalian empire. For them the 'umma (world Islamic community) is all, and those who are contaminated by the West are murtad (apostate) and their goods, and women are available as ghanima' (booty) to be divided up among the brothers.
The 12er Shia are not much different. They are simply better organized in the Hawza.
Sadly, they will have to be destroyed once again, and driven into the darkness for another hundred years.
In the process, another Bataan may be the outcome. pl