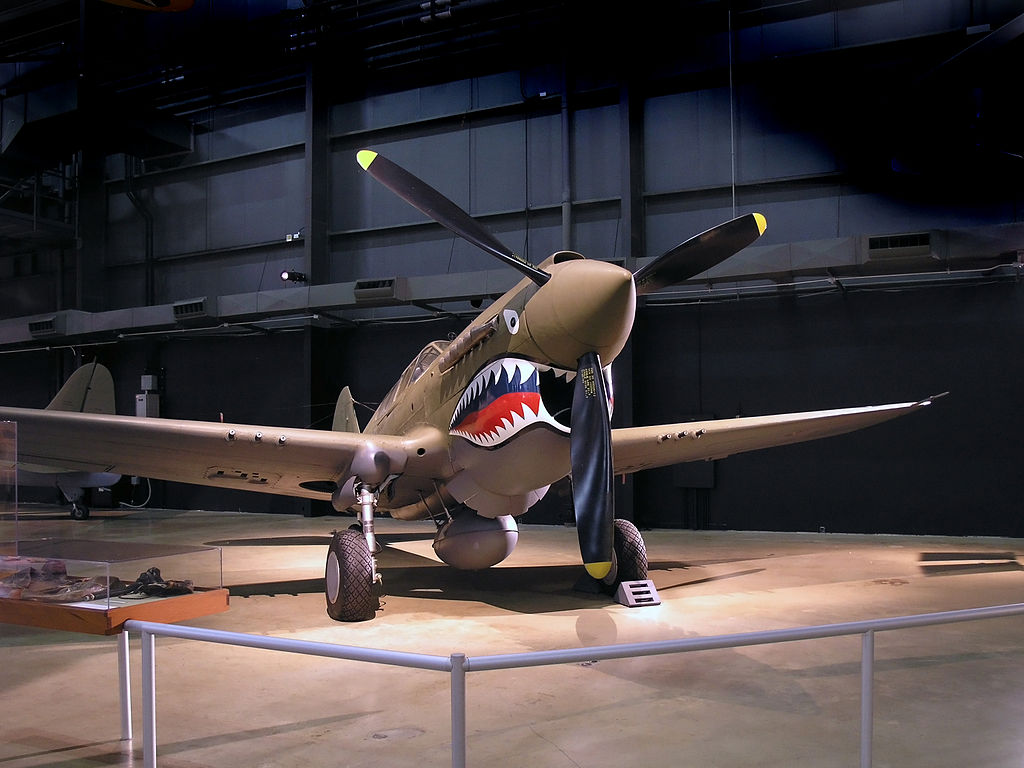 Reviewing the situation:
The Russian Army has an active force of about 400,000. Half of those are draftees, conscripts if you like that term better. Between 150,000 and 200,000 have been committed to the Ukraine "project" by Putin and Company. It seems that only about 70,000 men have thus far been put into Ukraine. If that is so, then how many are committed to the operation to capture Kiyiv? Half of that perhaps? 30,000 men ? 30k soldiers to capture a city of 3 million inhabitants? The Ukrainian Army and armed civilians are evidently putting up a good fight. Delays in the timetable built into Russian plans are a major threat to the viability of the Russian effort. Logistics rule. If the Russians cannot get their lines of supply sorted out, their advance will grind to a halt and they will then be very vulnerable to guerrilla resistance in their rear areas.
Courses of action available to the US …
In the absence of a US declaration of war or an AUMF the existing US law allows the president (as CinC of the armed forces) to make a "finding" for covert action against a de facto enemy. CIA is by law the Executive Agent in such an action, but in fact CIA is a civilian agency and they lack the skill and knowledge to do anything serious of a military nature. So, DoD, acting on behalf of CIA normally executes such a "finding" for covert action. Actions undertaken under such a "finding" are not acknowledged.
With such a "finding" in hand a number of things could be done:
We can supply the Ukraine with much needed equipment and associated training. Personnel extracted from Ukraine could be trained in Poland or some other country, perhaps even in CONUS and then returned with the equipment and supplies, probably overland from Poland. Air defense systems first, then more and more anti-armor weapons. We have a lot of this stuff and if necessary equipment can be withdrawn from reserve component units for transfer to the Ukrainians.
We have a lot of perfectly usable combat and supply aircraft that are scheduled to be sent to the desert bone-yard as part of force modernization. F-15s, F-16s, A-10s, etc. Under an appropriate "finding," a covert proprietary company resembling Air America could be formed and pilots, ground crew and logistics people recruited for service IN Ukraine. We did something like this in WW2 with the creation of the American Volunteer Group (the Flying Tigers) in China. The US government formed that group and paid for it for the two years or so that it existed until the entry of the US into WW2. High risk for the people involved? Certainly, but the money would be good.
These possibilities are dependent on continued resistance by the Ukraine's army and people.
Covert action gives Russia the opportunity to avoid a direct confrontation with a NATO country with all the risk of a nuclear exchange that would be present. Pat Lang