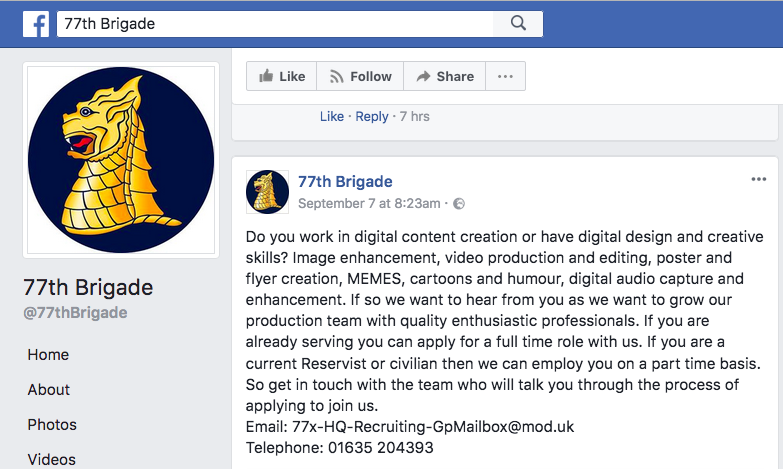 We have written here several times that the UK for largely unaccountable reasons has been engaged for some 20 years in constructing a network of psyops, information ops and intelligence people that rivals anything in the world.
This ever-growing capability has been reflected in such activities as the Syrian Observatory for human rights, the White Helmets film company fraud upon the public, and the Skripal affair.
Now we have the belief put forth by the Pentagon and WH that the Russians are going to stage an attack on themselves by Russians disguised as Ukrainians complete with appropriate uniforms, equipment, dead bodies lying around, the works. This reeks of a "splendid" British project. Passed to the gullible colonials in Washington it would have exactly the appeal imagined in trying to get Biden and company to act.
The Maharaja of Sweatypore or wherever is not available any longer for "guidance" in passing through life. So, why not drive Biden, Milley and company around like a bus? pl
"Influence And Outreach": The UK's Evolving PsyOps CapabilitySouth Front
https://turcopolier.com/wp-admin/post.php?post=1021&action=edit
https://turcopolier.com/wp-admin/post.php?post=405&action=edit
https://en.wikipedia.org/wiki/Syrian_Observatory_for_Human_Rights