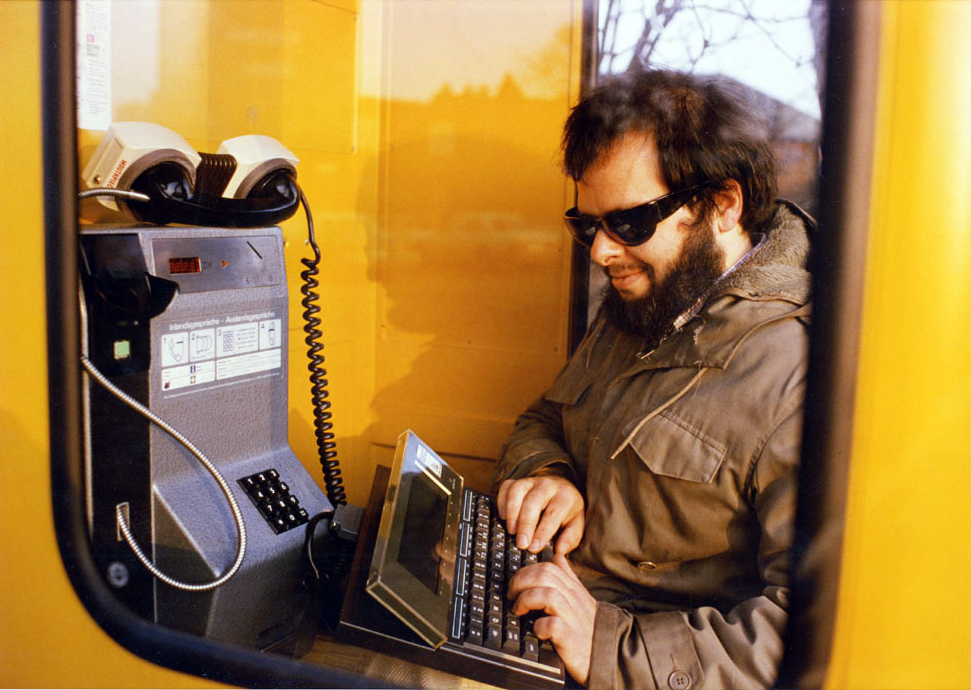 Since 12 June this website was just flat gone. Neither the URL, nor the associated IP address were reachable. All my efforts timed out. I hoped it would be a temporary ISP technical hiccup or just another DDOS attack. Both problems have occurred before and were resolved.
But this time it was different. I stopped getting timeout messages. I couldn't get a cached version of blog pages. That's when I tried ping and traceroute from a terminal screen. Nothing. This was serious. I contacted Harper, who put me in touch with Pat's old IT guy and neighbor. Although not involved in managing this website, he went to work trying to determine the problem and solve it. The source of the problem was a server migration in the Icelandic data center that went horribly wrong.
Now we're back. Being down didn't bother me all that much. Not having access to a good backup of the site's posts and comments bothered me. We will remedy that situation. In the meantime, welcome home everybody. We'll start tomorrow with a discussion of Recent events in Russia. It will do us all good to contemplate what has occurred and continues to occur overnight before we engage in discussion.
TTG