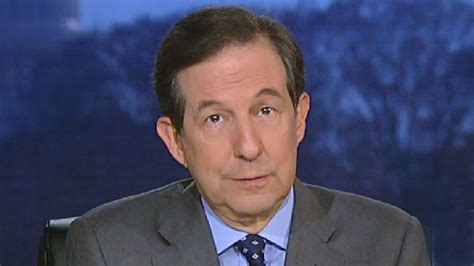 "On Sept. 29, 2020, he moderated the Trump vs. Biden presidential debate, making it also the most biased in presidential history.
Wallace lobbed softball after softball question at his favored candidate, Joe Biden.
He then spewed vitriol at the candidate he disdained, President Donald Trump.
Here's an example of a Wallace loaded question for Trump:
"It turns out that in Obama's final three years as president more jobs were created. A million and a half more jobs than in the first three years of your presidency."
The real truth is that in Obama's eight years as president the U.S. created a net 883,000 new jobs (110,000 per year).
Meanwhile, during the pre-pandemic years of the Trump presidency, the U.S. added 546,000 jobs, (182,000 per year).
Trump wins by a very large margin based on the truth, not using Chris Wallace's made up spin.
And Wallace chose not to mention that household median income rose by just $3,299 under eight years of Obama, while jumping $6,089 in four years under Trump.
These are undeniable facts.
When it came time to review the economic policies of the two candidates, Wallace chose first to grill Trump on reports that he paid only $700 in taxes during his first two years as president.
This was like a "when-did-you-stop-beating-your-wife question."
It was especially egregious that Wallace did this to Trump when he knew full well that the New York Times had reported that the billionaire had actually paid $94.4 million in taxes since 2005." pl
Comment: Good riddance. pl
https://www.newsmax.com/morris/cnn-crt-debates/2021/12/13/id/1048436/