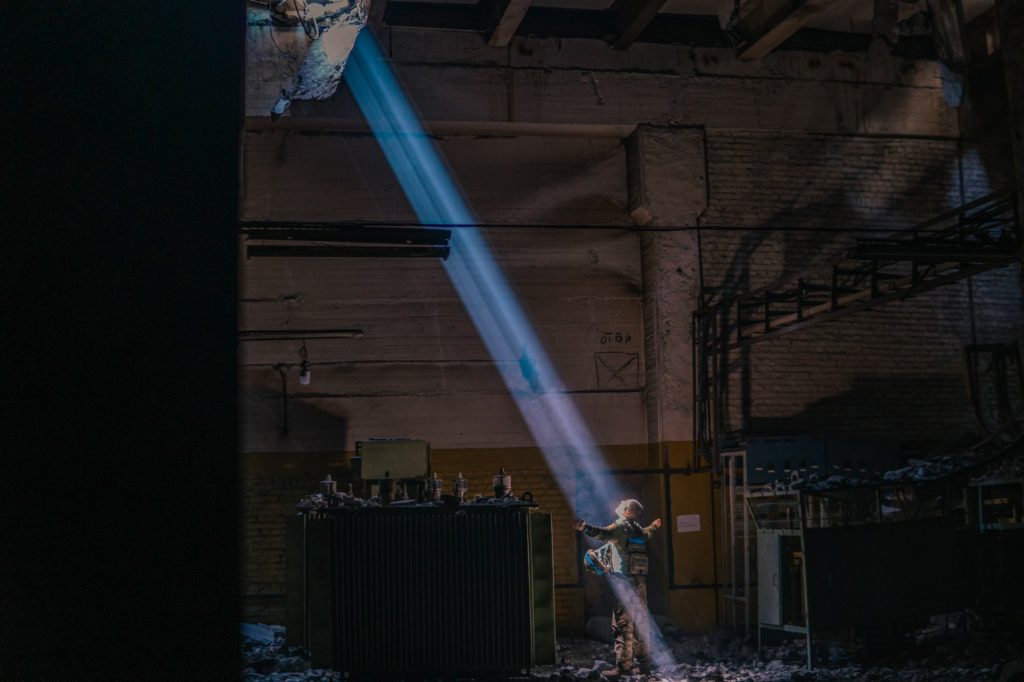 Tonight's Statement of the Ukrainian MOD
Together the Armed Forces of Ukraine, Chief Intelligence Office of the Ministry of Defense, Border Control Service, the National Guard of Ukraine began the rescue operation of the defenders of Mariupol from Azovstal steelmill. On May 16, 53 heavily wounded defenders were evacuated to the hospital in Novoazovsk from Azovstal. Another 211 persons via humanitarian corridor were transported to Olenivka. The exchange procedure will further take place in order to bring them home. As for the defenders who still remain in Azovstal, the joined efforts of the mentioned authorities are aimed towards their rescue.
Thanks to the defenders of Mariupol we gained crucial time to form the reserves, regrouping of the forces and getting help from our partners. The defenders of Mariupol have completed all the orders of the command. Unfortunately, we cannot de-lock Azovstal by using military approach. The most important joined task of Ukraine and the entire world is to save lives of the defenders of Mariupol.
Comment: Some if not all of the seriously wounded were evacuated from the tunnels of Azovstal today. They are to be returned to Ukrainian control in a prisoner exchange. What will happen to the rest of the garrison at Azovstal has not been announced. It seems that both Erdogan and Xi Jinping had a hand in these arrangements. A number of wives and mothers of the Azovstal defenders flew to Istanbul to thank both of them. Zelenskiy is to speak to the nation about this.
TTG