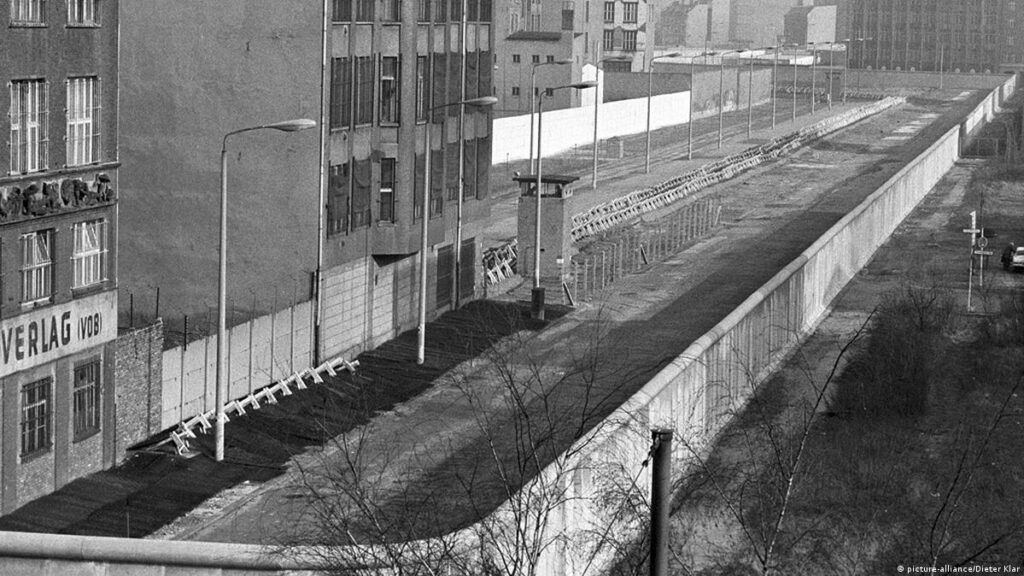 CNN  — The Biden administration is making plans to send an additional 1,500 active-duty troops to the US-Mexico border in anticipation of an influx of migrants when the Title 42 public health authority expires next week, sources familiar with the planning told CNN. The US military has long provided support to the Department of Homeland Security on the border and a surge of personnel to the area is not unprecedented. Currently there are approximately 2,500 National Guard troops on the border.
As they've done before, the troops would serve in administrative roles and not perform any law enforcement function, the sources said. Their assistance is intended to free up resources at the Department of Homeland Security so that US Customs and Border Protection can operate more freely in the field, the sources added. "At the request of DHS, DOD will provide a temporary increase of an additional 1,500 military personnel, for 90 days, to supplement CBP efforts at the border. These 1,500 military personnel will fill critical capability gaps, such as ground-based detection and monitoring, data entry, and warehouse support, until CBP can address these needs through contracted support. They will not be doing any law enforcement work," a US official said in a statement.
https://www.cnn.com/2023/05/02/politics/us-troops-border-migrant-surge/index.html
Comment: This is an additional 1,500. There are already 2,500 troops on the border from last year. This is the same ad hoc approach used over many administrations. I don't know THE answer.
Should we do the Berlin Wall in reverse? Complete Trump's wall, establish a death strip and man it sufficiently to make it near impenetrable. Now that would be a militarized border. If we truly harden ourselves to doing what this solution entails, our border would definitely be controlled.
Do we go the nation building route in Central and South America? Our track record with that approach is pretty awful. And what would that cost? And is it even possible?
Just abandoning the borders should be a universally rejected solution. I think that would only lead to a post-apocalyptic reality in all the border states eventually requiring a militarization of the entire region. 
If we allow most of the throngs of Central and South Americans in, even through an orderly process, what are we going to do with them? Can there be an all of US plan to "spread the wealth" of these masses? Can they be incorporated into the work force without cheapening the labor of those already here? What if all this labor is allowed to unionize? That won't sit well with big or small business, even though those same businessmen are pissing and moaning about not having enough workers to fill their job openings. If we're going to let them in, we better devise a damned plan. If not, we better be ready to watch them die in place or die trying to cross our death strip. They'll stop coming eventually.
TTG