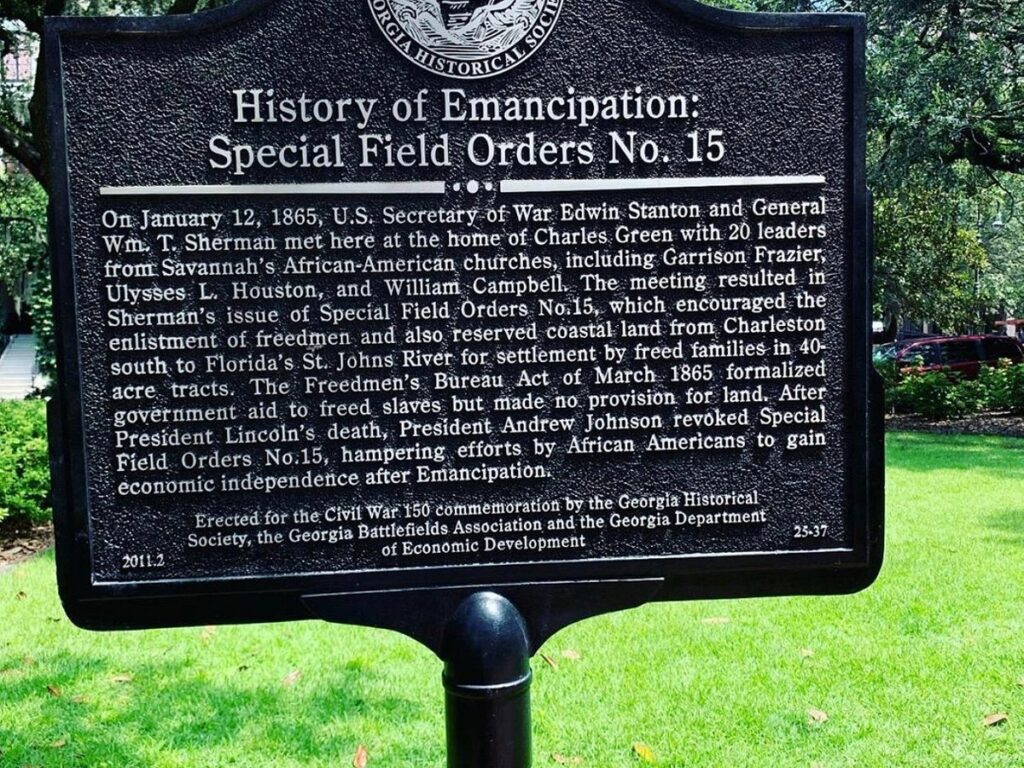 The California Reparations Task Force formally recommended that the state offer payments of up to $1.2 million to every qualifying Black resident. The task force held a public meeting in Oakland, California, on Saturday and voted on the final set of recommendations to be sent to the state's legislators. The nine-member panel called on the state to offer its Black residents a formal apology in addition to the payments. "Reparations are not only morally justifiable, but they have the potential to address long-standing racial disparities and inequalities," Rep. Barbara Lee, D-Calif., said after attending the meeting.
The panel's recommendation breaks payments down by types of historical discrimination. For instance, Black residents affected by redlining by banks would receive $3,366 for each year they lived in California from the early 1930s to the late 1970s, amounting to up to $148,099. Similarly, Black residents could receive roughly $2,352 in compensation for over-policing and mass incarceration for each year they lived in California between 1970 and 2020. Those payments could amount to $115,260. In total, from these and other payments included in the plan, a Black Californian who is 71 years old and has lived in California his entire life could receive up to $1.2 million, according to analysis from the New York Times.
The panel's Saturday vote included only recommendations for the state legislature and does not have any legal weight. Saturday's meeting included opposition from some Black residents demanding larger payments. An activist identified as Rev. Tony Pierce was one of the more outspoken people at the gathering, making reference to the famous "40 acres and a mule" promise to former slaves when he took the podium.
https://www.yahoo.com/news/california-reparations-161708374.html
Comment: Jeez Louise! There's a chance this might happen. Up to this point, it's all been threats, demands and talking points. All theoretical. This is a 500 page report which obviously provides detailed conditions and formulas for determining potential payments. If nothing else, this could keep law firms lucratively engaged for years.
I find it interesting that this seems to focus on the effects of post Civil War discriminatory policies and practices rather than the institution of slavery itself. Reverend Tony Pierce's reference to "40 acres and a mule" is also interesting. His assertion that this means every black Californian is entitled to millions of dollars is an obvious non-starter in my view. But I do wonder what would the United States be like today if Sherman's Special Field Orders No. 15 was not rescinded by President Johnson. What would a racially restricted, federally protected territory, as specified in the Special Field Order, have meant for the country? Would the former Confederates have risen up again and violently taken back that land for white men? Would there have been a Tulsa race massacre but on a far larger scale?
TTG