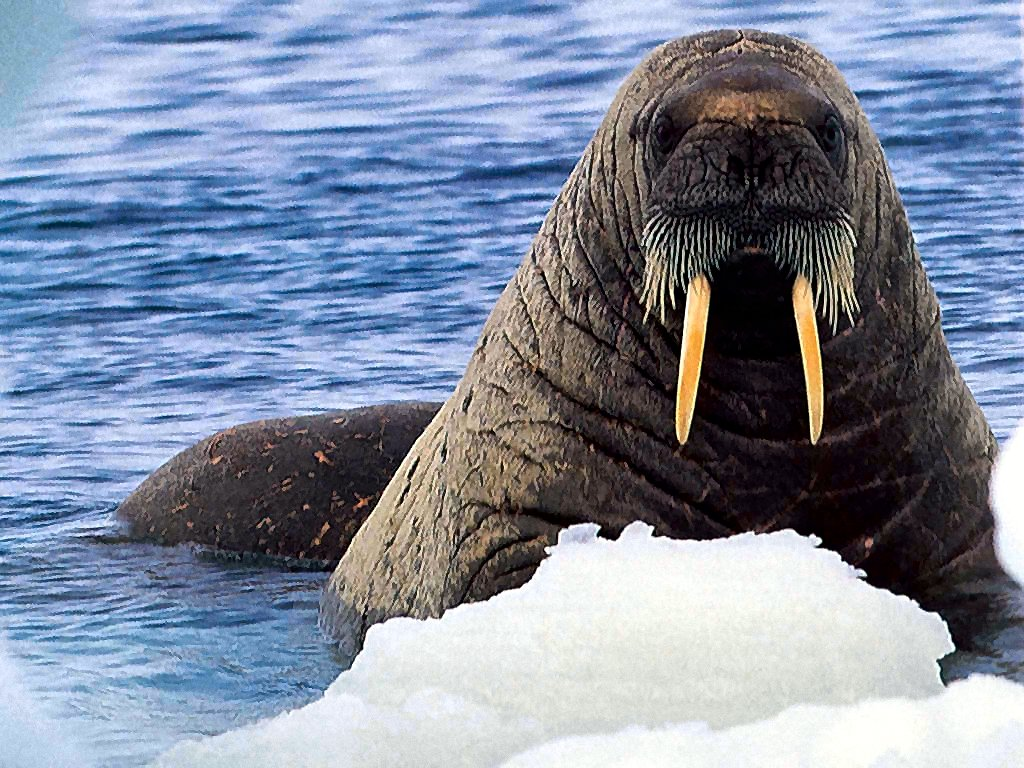 There appears to be a major policy announcement on China by President Biden scheduled for 2100 UTC Sept 15. The Whitehouse apparently labels this "a national security initiative". One Australian newspaper leaked that the Australian Cabinet has been in emergency session and that senior members of the opposition have also been briefed. Backbencher have been told to expect an Australian announcement of "something" about 2330 UTC. The British are also apparently involved. This news was published about 1100 UTC. This is highly unusual, hence this post.

In view of the apparent failure last week of Biden's attempt at a face to face meeting with President Xi, I have a feeling that this is an ominous development if the reports of the Australian emergency meeting are correct. By "ominous" I am simply reflecting my lack of confidence in the foreign policy skills of the Biden team to confront a rampant China and the proclivity of the current Australian Government to forget national interest in an effort to get re-elected next year. The less said about Australia's current Prime Minister the better except that he has religious proclivities and personal lack of judgement that are unlikely to keep us out of a shooting war…….and we just got out of Afghanistan.

I hope members of Turcopolier will enlighten us if they have further information.