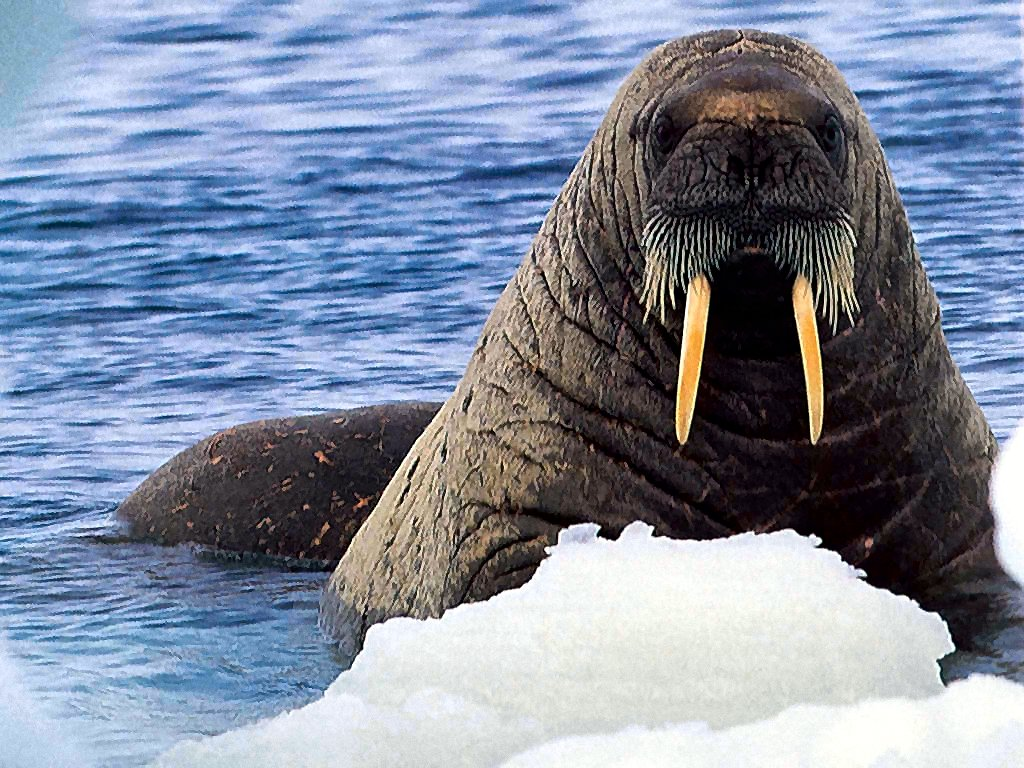 "Enemy of the State" is a 1998 film starring Will Smith and Gene Hackman. The plot revolves around the efforts of the hero to discover and expose a rogue group of NSA agents who have killed a Congressman for interfering in their nefarious plans.

The villains are not very nice people, they cancel the hero – from Wiki: " Posing as police officers, they arrive at Dean's house wanting to search his recent purchases. When Dean refuses, they later plant surveillance devices in the house and tracking devices within Dean's clothing. They disseminate false evidence implicating Dean of working for the mafia, money laundering, and having an affair with Rachel. The subterfuge destroys Dean's life: he is fired, his bank accounts are frozen, and his wife, Carla, throws him out.".

I wonder if something like this just happened to Rudy Guillani? His offence against the deep state starts with supporting President Trump.

From Zerohedge: " Federal investigators in Manhattan executed a search warrant today on former New York City Mayor Rudy Giuliani's Upper East Side apartment, according to the New York Times, whose three anonymous sources say is an escalation….

……… "Executing a search warrant is an extraordinary move for prosecutors to take against a lawyer, let alone a lawyer for a former president, and it marks a major turning point in the long-running investigation into Mr. Giuliani's dealings in Ukraine."

Comment: Isn't it amazing how truth is often stranger than fiction? Why it's almost as if the Biden Administration wants to send a message to the community that bad things happen to citizens who oppose it.
https://en.wikipedia.org/wiki/Enemy_of_the_State_(film)
https://www.zerohedge.com/political/rudy-giulianis-manhattan-apartment-raided-doj-electronic-devices-seized
…But perhaps this is just fake news. After all, I wouldn't want to be spreading stupid baseless conspiracy theories.