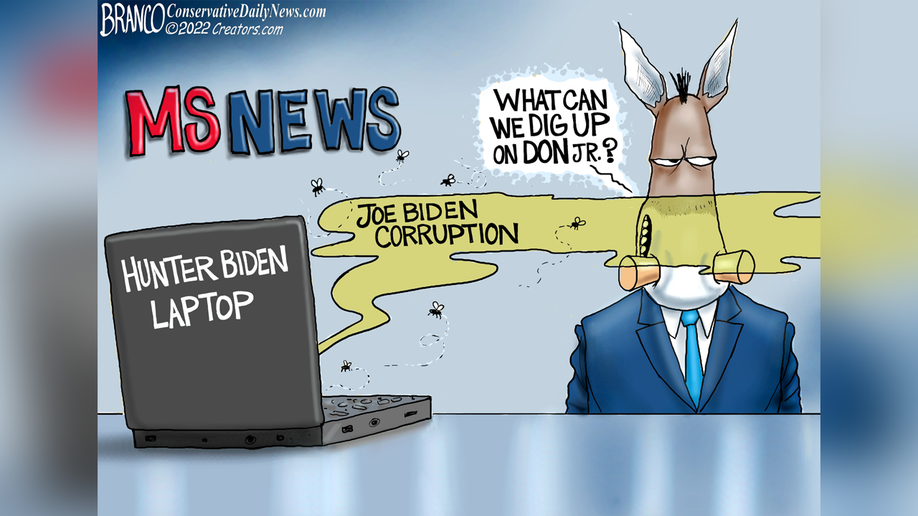 With shipping rates from China way down and gasoline/diesel prices falling, it appears that the GOP may have counted their inflation benefit a bit early.
BUT! Biden's dementia has become so bad that the Democrat/Marxist coalition will not be able to content iself with running him like a sock puppet much longer. He went on again while in Israel about British oppression of the Irish, comparing it to Israeli treatment of the Palestinians thereby annoying both "oppressor" countries. He has mumbled on a bit in the past about the "death ships" and the Molly McGuires, believing himself to be a heritor of these terrible memories of the Irish American past. In fact, he is a third English in ancestry. Professor Dr. Siegal of NYU-Langone medical center and Fox News said on the TeeVee that he is reliably informed that during the "basement campaign," candidate Joe was as willful and scattered as a small child until THEY doped him up with Adderall and other "uppers" before any public event.
Not important? Both Joe and Kamala are closely followed day and night by an officer carrying the "football," a case containing the many attack options of the Single Integrated Operational Plan (SIOP) as well as the hard plastic sealed cover of the Gold Codes. These are the identification and authentication instruments with which the commander in chief would order Strategic Command to attack. Nothing is allowed to get between the CinC and Stratcom. This system was designed during the Cold War to enable a retaliatory strike while a Soviet strike was still in the air. To support MAD the Soviets were informed of how the system worked. This process/system should have been dismantled by now, but it still exists.
IMO, the Democrats will decide to remove Joe using the 25th Amendment, preferring to put up with the giggler for the rest of the term, believing that she is more controllable.
This leaves open the question of whom the Dems will run in '24, surely not Kamala. To do that is to invite defeat. Newsom or billionaire fat boy Pritzker? Maybe?
The GOP has a "deep bench." pl