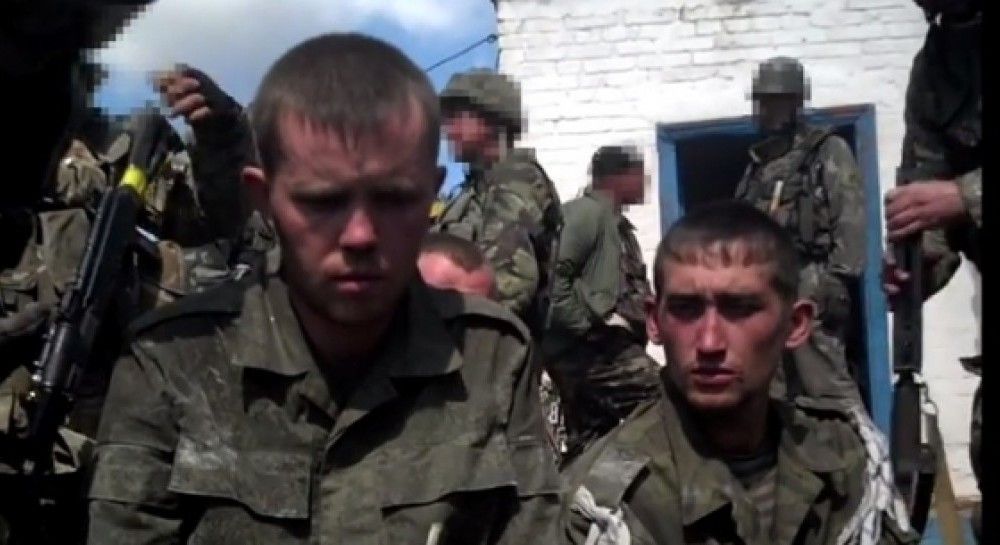 "The early announcement of the 2022 spring draft is unlikely to increase Russian combat power in Ukraine in the near term.
Recent Russian efforts to create a Western-style reserve force are unlikely to materially impact combat operations in Ukraine.
As Russia exhausts its high-readiness units staffed with contract soldiers, the quality of reinforcements is likely to be much lower than the units first committed to the invasion.
The Russian military is a hybrid format combining a traditional cadre-and-reserve conscript system and a contract-professional system. While the Russian Army has made efforts to professionalize its ranks, particularly in the last 15 years, it remains reliant on conscripts, both for its active-duty force and for its reserve forces in the event of general mobilization.[1] Most combat units must be filled out by conscripts or mobilized reservists in order to be combat-capable. Contract soldiers are concentrated in the cadre and elite units, especially the airborne units.
The cadre-and-reserve units of the Russian Armed Forces are maintained at a low readiness with a limited number of professional staff and conscripts, with the expectation that they would be staffed with reservists in the event of mobilization.[2] The Russians have already used many cadre-and-reserve units in Ukraine, and they have not performed well against the Ukrainians, with some units suffering heavy losses. Russia does not likely have a large reserve of highly skilled contract units remaining, although there are probably some uncommitted forces."
Comment: This all is very reminiscent of the Soviet Army and before that of the Tsar's Army. In the Soviet Army there were several types of reserve units. Some were maintained at about 50% of war strength but the greatest number were kept at around 20% and were really just cadres and not very skilled or good ones. The US deployed several National Guard divisions and brigades to Iraq. They required six months to a year of training under the supervision of the Regular Army to be brought to a deployable state. Reserve formations cannot be kept at permanently high states of readiness for the simple reasons that 1- It is too expensive and 2- There is not enough available training time to train the units AS UNITS.
Therefore, it can be expected that unless the Ukrainians are defeated BEFORE these called up Russian reserves reach the front line they will be butchered like sheep. pl
Explainer on Russian Conscription, Reserve, and Mobilization | Institute for the Study of War (understandingwar.org)