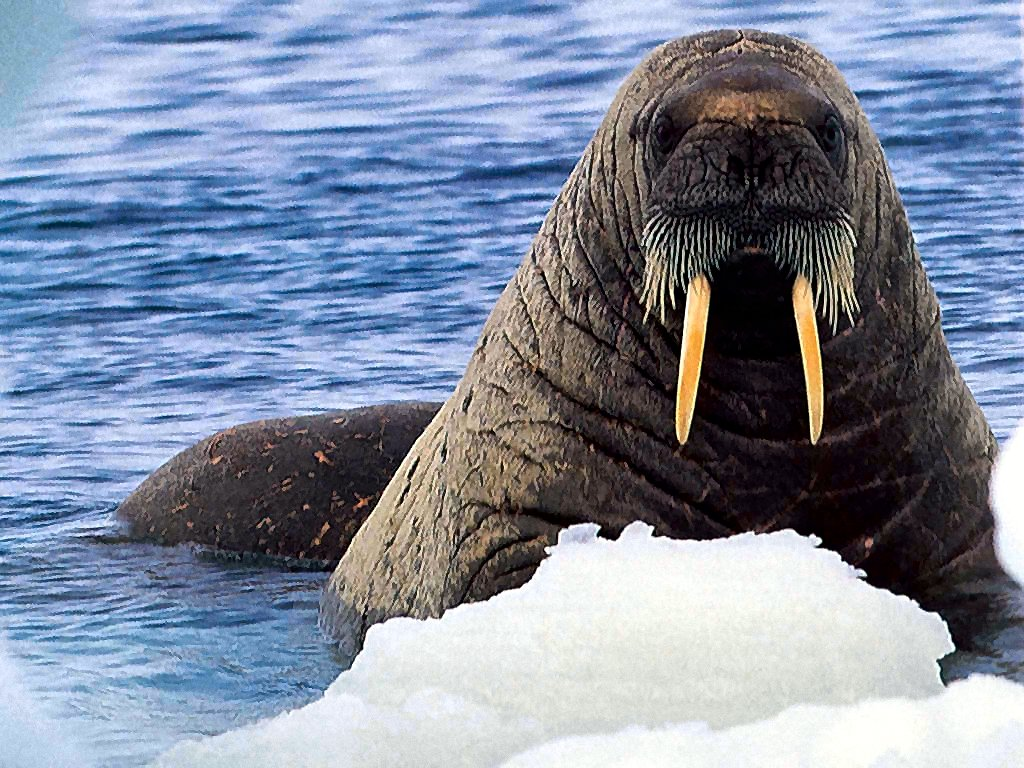 Is a sheep taken in withernam irrepleviable?

This is the obscure ancient English law question posed by Sir Thomas More in 1520 to confound a legal braggart in the court of Henry VIII. The braggart didn't know the answer.

ChatGPT, an AI, answered in two seconds as shown below. We are not in Kansas anymore; really. This is a tsunami.

==========================================

The term "irrepleviable" in legal terms refers to property that cannot be returned to its original owner through a legal process known as replevin. Replevin is a legal action that allows a person to reclaim their property that has been taken or wrongfully held by another party.

Withernam, or "witherneam," is an archaic legal term used in medieval England to describe the replevin of livestock, particularly sheep. Under certain circumstances, if a person's sheep was taken and held in withernam by another party, the owner might need to pay a fine to the taker to secure the return of their sheep. This was a way to resolve disputes over possession of livestock.

So, to answer your question: a sheep taken in withernam could potentially be irrepleviable if the owner needed to pay a fine to retrieve it. However, this concept is rooted in historical legal practices and is not a contemporary legal term or process. Laws have evolved significantly since then, and modern legal systems have different procedures for resolving property disputes.