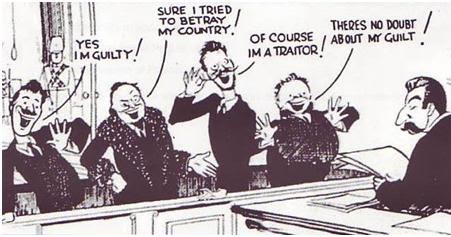 "Vice Chair Liz Cheney, R-Wyo., has said that the committee's final two public hearings will focus on how Trump illegally directed his supporters toward the Capitol, then failed to take quick action to quell the attack once it began.
The committee has no power to file criminal charges against Trump or anyone else, and it is not clear whether the panel plans to issue a criminal referral to the Justice Department. Attorney General Merrick Garland has told reporters that federal prosecutors are watching the hearings."
Comment: One can only hope that the citizen tribunes of Wyoming will take a suitable revenge on Cheney.
The donkeys and neo-Bolsheviks are seeking to do the GOP a big favor by having Trump barred from another run at the golden apple.
We need De Santis or Younkin as our nominee with Noem in the VP slot. pl
Jan. 6 committee announces surprise hearing for Tuesday on new evidence (cnbc.com)