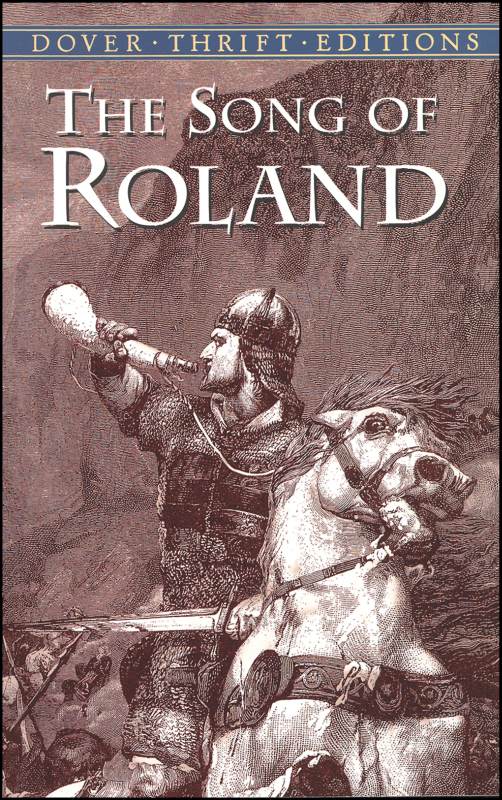 When I was a kid at VMI a professor in the English Department would speak from time to time of something he called the "Matter" of peoples and countries. By that he meant the corpus of legends, literature, law, institutions and historic personalities who create a people's idea of themselves.
Examples:
France: The Song of Roland, Joan of Arc and La Style de Vie Francaise
Spain: The Cid Campeador, the Reconquists, and Cervantes
England: Shakespeare, Magna Carta, the Common Law, Drake and the Armada
All coherent "nations" have sets of values like these that live in "mens" souls. We are seeing the expression of such forms, and legends in values in the hoopla that surrounds the death of a queen. The splendor of the thing gives me hope for the future of the UK
In the US the Marxist left is intent on destroying the "Matter" of the Unted States. They are doing well in this task.
The school at which I studied is largely gone. pl