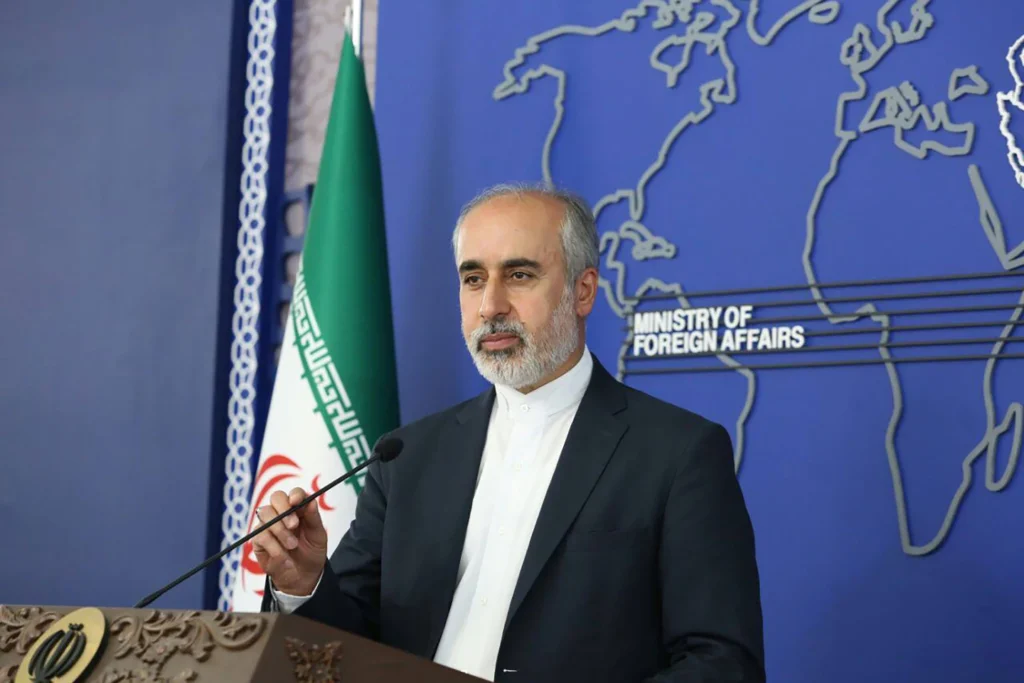 DOHA, Qatar (AP) — Five prisoners sought by the U.S. in a swap with Iran flew out of Tehran on Monday, officials said, part of a deal that saw nearly $6 billion in Iranian assets unfrozen. Despite the deal, tensions are almost certain to remain high between the U.S. and Iran, which are locked in various disputes, including over Tehran's nuclear program. Iran says the program is peaceful, but it now enriches uranium closer than ever to weapons-grade levels.
Flight-tracking data analyzed by The Associated Press showed a Qatar Airways flight take off from Tehran's Mehrabad International Airport, which has been used for exchanges in the past. Iranian state media soon after said the flight had left Tehran.
Two people, including a senior Biden administration official, said that the prisoners had left Tehran. They both spoke on condition of anonymity because the exchange was ongoing. In addition to the five freed Americans, two U.S. family members flew out of Tehran, according to the Biden administration official. The flight was expected to land in Doha, Qatar. Earlier, officials said that the exchange would take place after nearly $6 billion in once-frozen Iranian assets reached Qatar, a key element of the deal.
Iranian Foreign Ministry spokesman Nasser Kanaani was the first to acknowledge the swap would take place Monday, confirming the cash sought for the exchange that had been held by South Korea was in Qatar. "Fortunately Iran's frozen assets in South Korea were released and God willing today the assets will start to be fully controlled by the government and the nation," Kanaani said.
https://apnews.com/article/iran-us-prisoner-swap-sanctions-assets-4e1fa477f8e6af45fb764acd259c2f1a
Comment: Critics claim this is paying ransom for hostages, even though the ransom was Iran's money to begin with. Another criticism is that Iran now has $6 billion to fund Hezbollah, IRGC operations and weapons development. The administration counters with the limits imposed on spending this $6 billion only for humanitarian purposes, but money is fungible. I'm sure the $6 billion does not consist of marked bills. Plenty can be said for and against this. I prefer to celebrate the fact that five Americans are no longer in an Iranian prison. 
TTG