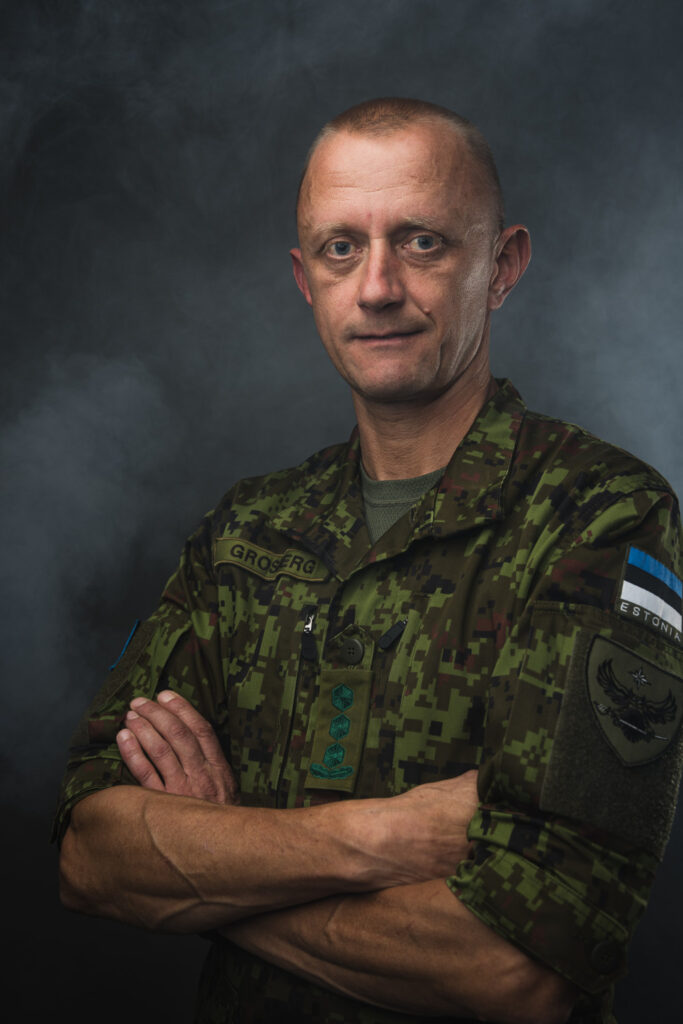 February 24, 2022. It had been maybe 10 hours since Vladimir Putin announced the "special military operation" against Ukraine, but the fighting was already taking place dangerously close to Kyiv. Russian forces were trying to take control of the Hostomel airport on the north-western outskirts of Ukraine's capital. Columns of tanks and other heavy equipment were heading towards Kyiv from Belarus. It was only a 130 kilometers journey. 
Then, roughly 800 km away in Pskov, 18 IL-76 transport planes started their engines and headed towards the takeoff track. The planes were full of perhaps Russia's most elite airborne troops from the 76th Guards Air Assault Division. The approximately 1,000 troops loaded onto the planes were highly trained, and many of them already experienced from the Chechen wars. Their objective was to fly to Kyiv and quickly finish the "special military operation."
The ILs were already halfway towards the Hostomel airport when Christo Grozev was the first to publicly draw attention to it: "The only plausible goal would be to capture and subordinate Kyiv (and install a puppet government) today. While the world is watching and doing almost nothing."
But luckily this time Grozev got it a little bit wrong. Two different sources confirmed to Delfi Estonia that Estonia's military intelligence, officially known in English as the Military Intelligence Centre of Estonian Defense Forces, had sent an advance warning to their Ukrainian colleagues before the troops had even stepped on the planes.
"I cannot confirm or deny this," says Estonian military intelligence chief colonel Margo Grosberg when asked about it. His pause before the answer seems just a tad too long. But he acknowledges that the Hostomel battle that day might well have been the most crucial battle in the whole course of the Ukrainian war so far. "If the ILs would have been able to land at Hostomel, we might be today in a totally different situation than what he have," he says. 
Ukraine poured everything it had around Kyiv to keep the planes from landing. The Ukrainians showered the airfield with artillery fire to make the landing strip unusable. Apparently one of Russia's KA-52 attack helicopters was shot down and crashed on the runway making it virtually impossible for the ILs to land. After circling in the Ukrainian sky for some time, they needed to return to the base. 
https://vsquare.org/how-estonias-military-intelligence-secretly-helped-ukraine/
Comment: This is an exit interview with Colonel Margo Grosberg, the outgoing chief of Estonia's Military Intelligence. It's a far ranging interview and well worth reading in its entirety. I think it's a refreshingly frank and sober view from another frontline East European state. I also see this pointing towards a robust future for the Three Seas Initiative in either supplanting NATO or giving it a strong backbone.
Concerning the specific battle of Hostomel, I think the decision to try to air land an air assault division rather than attempt a combat drop with an airborne division was fateful. Was it a decision based on over confidence or a lack of confidence in the VDV's ability to pull off a combat drop? Did Gerasimov and Shoigu lack faith in the much vaunted VDV to pull off an airborne assault and keep those doubts from Putin. This wouldn't surprise me in the least.   
TTG
https://warontherocks.com/2023/08/the-battle-of-hostomel-airport-a-key-moment-in-russias-defeat-in-kyiv/