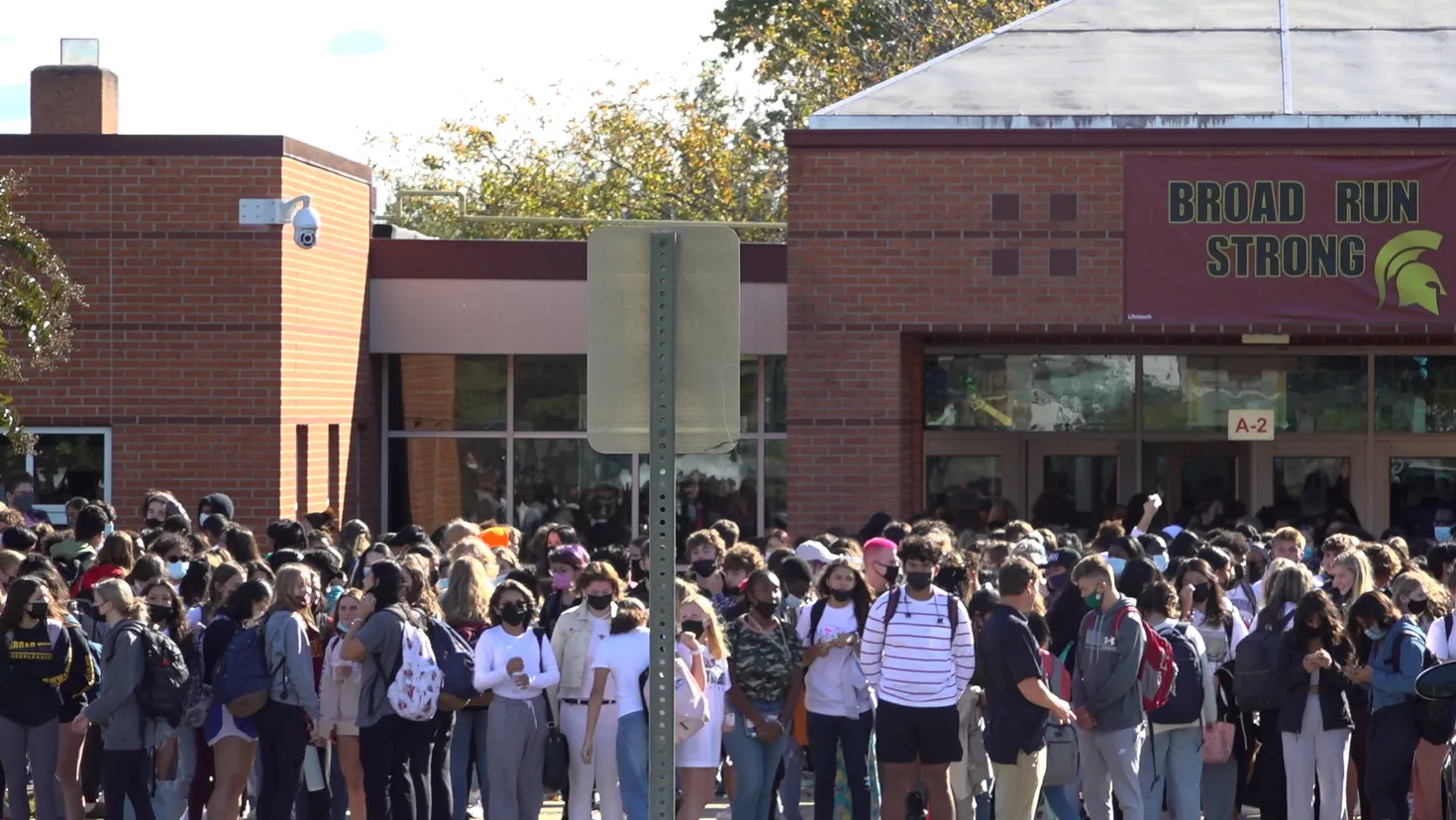 "Parents have also confronted school board members with sexually explicit images from the books "Lawn Boy" and "Gender Queer," which parents say aim to normalize pedophilia.
Education issues in Loudoun County took center stage in the Virginia governor's race, which Republican candidate Glenn Youngkin won in part by championing parental rights in education and pledging to ban CRT in schools. Youngkin has called for many school board members to resign.
If the cases go to trial, a judge or a jury will rule whether or not to remove the board members. If any board member is removed, the board would have 45 days to appoint an interim replacement and 15 days to petition the court for a special election. 
Comment: Churchill called the US "The Great Republic" in "A History of the English Speaking Peoples," but then, his mother was a Virginian. I thought the battle for The Republic had been lost in Virginia. Those kids in the picture walked out of class in support of the parent "terrorists." Mebbe not. pl
https://www.foxnews.com/us/loudoun-school-board-meeting-erupts-into-shouting-as-parent-group-files-petition-to-oust-board-chair