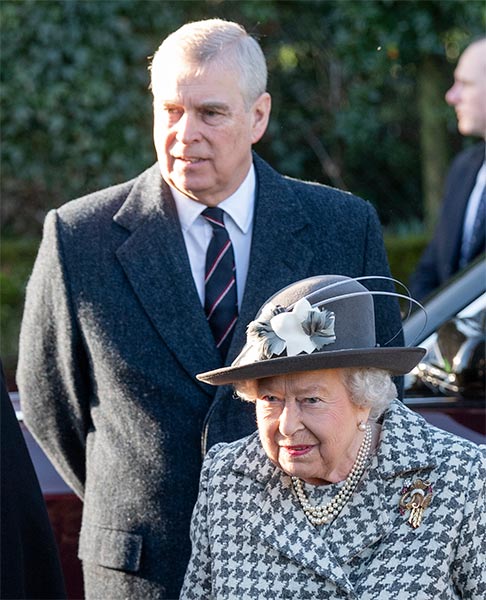 "Prince Andrew's military affiliations and royal patronages are being returned to Queen Elizabeth II at her behest in the wake of his ongoing legal battle with Jeffrey Epstein accuser Virginia Roberts Giuffre.
On Thursday, Buckingham Palace confirmed in a statement sent to Fox News that the reigning monarch, 95, agreed to accept the returned accolades.
"With The Queen's approval and agreement, The Duke of York's military affiliations and Royal patronages have been returned to The Queen," the statement read. "The Duke of York will continue not to undertake any public duties and is defending this case as a private citizen."
One royal source also claimed that the Duke of York will no longer use "His Royal Highness" or HRH in any official capacity."
Comment: The royal princes, dukes, etc., have closets full of uniforms of every service in every grade imaginable for the purpose of decking them out as "leaders" (symbolic leaders to be sure) of the British military (or whatever is left of it). Nothing like that exists in the US where it is a crime to impersonate a soldier.
They also receive a lot of money from various bits and pieces of national activity that are in the crown's "gift."
Ah, well, it's a British thing. We have the Harris/Biden Administration and its pursuit of utopia. pl
https://www.foxnews.com/entertainment/prince-andrew-stripped-military-royal-titles-sexual-assault-case