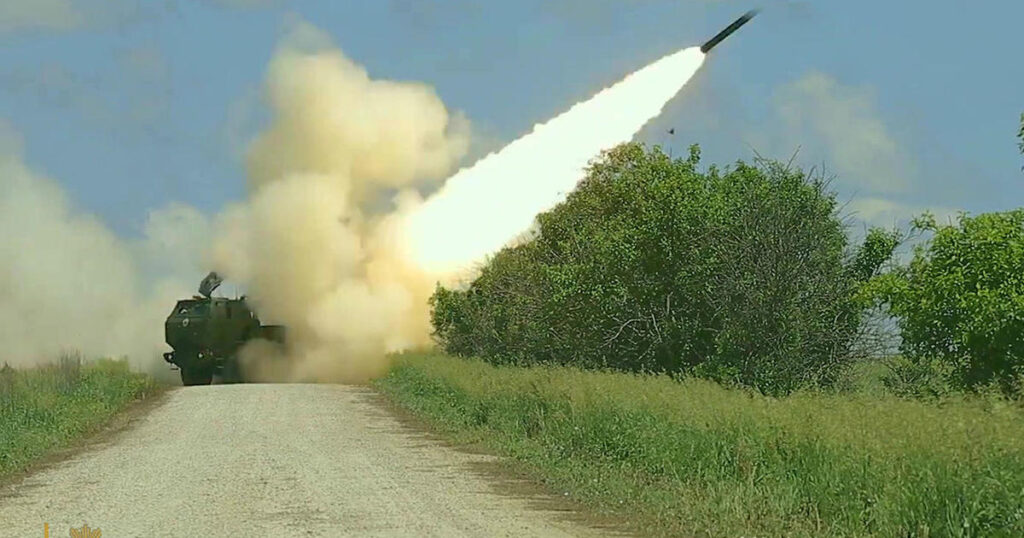 "As Vladimir Putin signed laws Wednesday formally declaring a huge swath of Ukraine part of Russia, his ambassador in Washington called the United States' plan to provide Ukraine with an additional $625 million in military aid an "immediate threat" to Russia's strategic interests. The ambassador said the ongoing provision of heavy weapons to Ukraine had cemented "Washington's status as a participant in the conflict."
The latest American military aid package for Ukraine, announced Tuesday, includes additional "HIMARS" advanced rocket systems — weapons credited with helping the country gain momentum against Russia's occupying forces — as well as other artillery systems, ammunition and armored vehicles.
"The supply of military products by the U.S. and its allies not only entails protracted bloodshed and new casualties, but also increases the danger of a direct military clash between Russia and Western countries," Russian Ambassador Anatoly Antonov said on the Telegram messaging app. "We call on Washington to stop its provocative actions that could lead to the most serious consequences.""
Comment: You pays your money and you takes your chances.
If Putin does not know that a first use of nuclear weapons will probably lead to the destruction of "Holy Russia" then he is a deluded fool. pl
Putin signs annexation laws as Russia calls U.S. military aid for Ukraine an "immediate threat" – CBS News