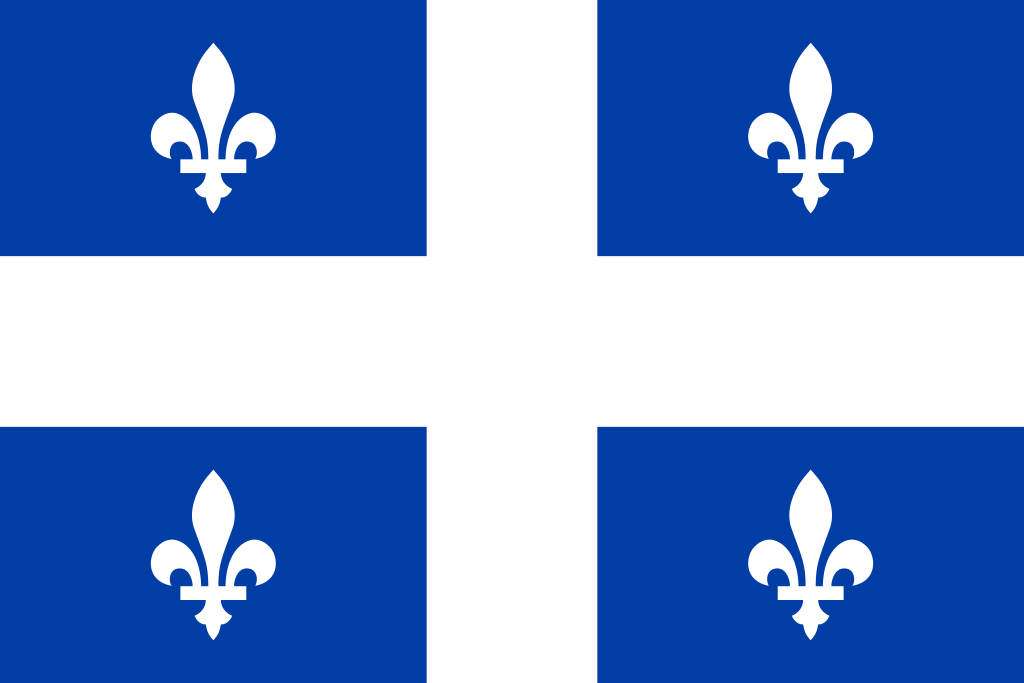 "Overview as of the 2016 census[edit]
Among the ten provinces of Canada, Quebec is the only one whose majority is francophone. Quebec's population accounts for 23.9% of the Canadian population, and Quebec's francophones account for about 90% of Canada's French-speaking population." wiki on Quebec language distribution.
" … the province's anglophone residents say Bill 96, which is expected to come into force in the next year/2022, discriminates against bilinguals and denies them basic freedoms.
The legislation seeks to unilaterally change the Canadian Constitution to affirm Quebec as a nation and French its official language, using a mechanism designed to shield it from constitutional challenges.
The radical bill proposes more than 200 amendments to the province's landmark 1977 French-language charter, including stricter requirements for businesses to operate in French and tight limits on the number of francophones who can attend English-language colleges.
Among the most controversial proposals are the extra powers handed to government language inspectors to raid offices and access the computers and phones of any businesses – including media organisations – suspected of violating the new law.
The draconian measures have inflamed the rhetoric around the debate, with prominent Canadian lawyer Anne-France Goldwater comparing the new snooping powers to the "Gestapo".
Simon Jolin-Barrette, the Quebec minister responsible for the French language, tabled the bill in response to studies by Quebec's French-language office that indicate the number of people who solely use French at home and work is on the decline." telegraph
Comment: I am half French-Canadian and a dual national, Canadian-US. I have the greatest respect and reverence for my French ancestors who settled what is now Quebec and a large part of the interior US beginning in 1617 and continuing throughout the first half of the 17th Century. They struggled with; the climate, the Indians, the British and the royal government in Paris who never had much use for them and thought of them as a burden, a burden that it abandoned in the treaty the followed the Seven Years War.
But the truth is that a cultural island cannot be maintained by fiat in the way that is attempted by the present language law reinforced by this monstrosity. Cultural competition is inevitable. pl
https://www.telegraph.co.uk/world-news/2021/12/28/quebec-accused-launching-culture-war-english-strict-french-language/