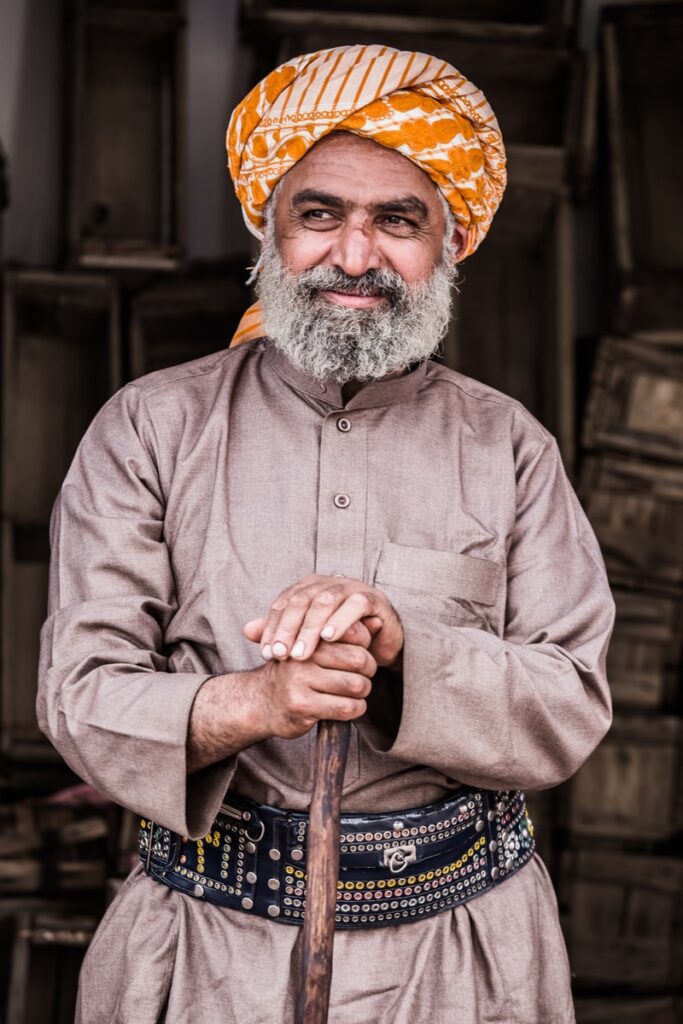 "Foreign affairs experts gave President Joe Biden's first Middle East trip a failing grade, charging that Biden was unable to accomplish any of his three primary goals: resetting ties with the Kingdom of Saudi Arabia, lowering gas prices by securing guarantees of more oil production, and reasserting U.S. influence in the region.
Biden left Jeddah without any significant announcements to trumpet back home, giving the trip's critics – including those who panned it even before he left – plenty of fodder, especially as the price of oil spiked to more than $100 per barrel on Monday.
"The trip was heavy on photo ops and very light on any major accomplishments," said James Phillips, a senior research fellow for Middle Eastern affairs at The Heritage Foundation. "It really was an exercise in damage repair that the president was forced to repudiate some of his early Mid-East policies, particularly his ill-conceived promise to treat Saudi Arabia like a 'pariah.'"
Biden's decision to visit Saudi Arabia was oddly controversial, as every U.S. president since Franklin Delano Roosevelt has met with the oil-rich nation's leaders and the Saudis have been a strategic partner in energy and security matters for decades."
Comment: Well, maybe the man in the picture is a Saudi, maybe…
I have had a great deal to do with that country including a three-year tour as Defense and Army attaché in the US Embassy. This gave me the status of Counselor of Embassy. And I have been there many, many times in various capacities. I can't say that I ever liked the place and I share that sentiment with many Muslims who are not subjects of the Saudi state. I was lucky when I lived there that even though a Christian I was protected by my diplomatic status.
In spite of all the fancy hotels and foreign flunky-built infrastructure Saudi Arabia remains a frightening, medieval mind set place where an ability to speak Arabic well merely guarantees that a foreigner will be thought a dangerous spy. That I was an AMERICAN diplomat meant absolutely nothing to them. To the Saudis the necessity of supposedly cordial mutual relations with ANY country in the non-Muslim world is an unfortunate necessity. Iran and other Shia dominated places? Well. they are thought to be deluded and murtad (apostate) in their beliefs.
For the Saudi state and much of the "citizen" population all relations with non-Muslim states and companies must be TRANSACTIONAL. All. If you want to do business with the Saudis, you must have something of value to trade. Sentiment does not enter into this. Example – In the past in return for our willingness to protect them from people with actual strength and to sell them our military toys they were willing to surreptitiously give some of us money with which to corrupt our own political system.
To go to them as Joe the Clown did, expecting that the diminishing power and majesty of the US would cause them fall down in wonderment eager to appease him is just stupid and ignorant. You can see the change in attitude on their part in the photographs of the visit. Nearly all of the Saudis greeting Joe are straight backed and looking him right in the eye. The old breed of Saudi would have been slightly bowing in deference to POTUS, but that is gone now.
Oh well, Joe Joe deserves what he got – NOTHING! pl
Biden Comes Up Empty for US on Saudi Trip, Experts Say | Newsmax.com