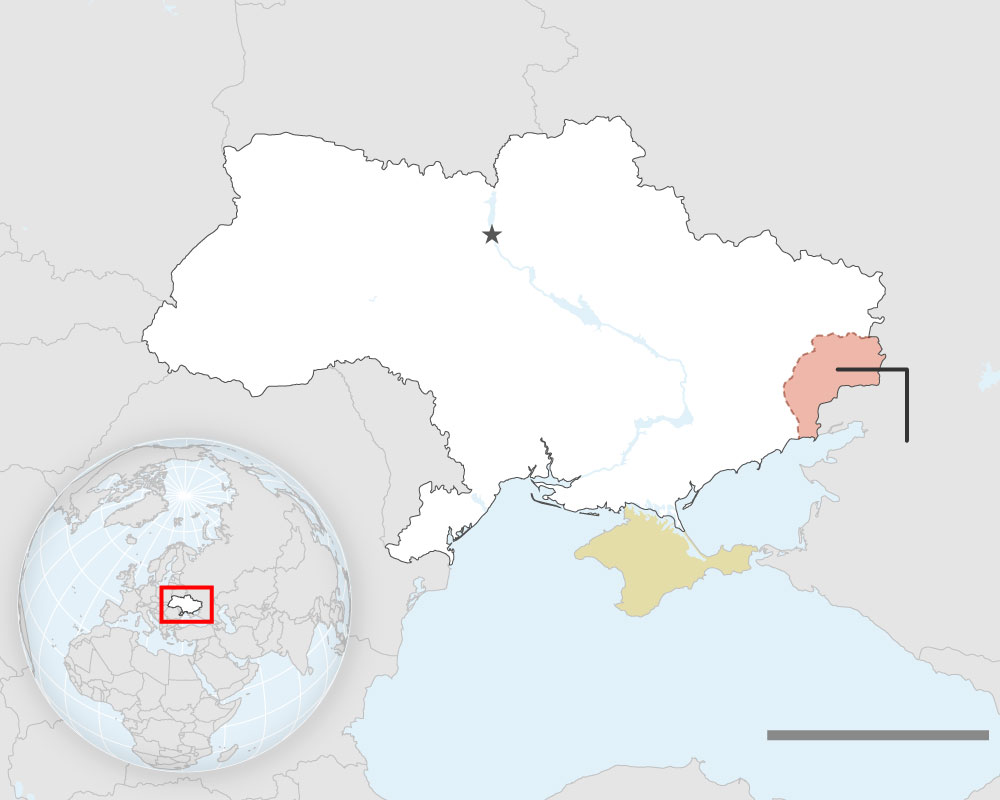 "Last week, Biden said he had warned Russian President Vladimir Putin that his country's invasion of Ukraine would cause Washington to send more troops to the region.
"We're going to actually increase troop presence in Poland, in Romania, et cetera, if in fact he moves," Biden said in a news conference, pointing out that the two countries are NATO members.
Ukraine is not a NATO member, and Russia has demanded that it never become one.
Russia has stationed more than 100,000 troops near the Ukraine border, raising fears of an imminent assault on the country. Russia has rejected that it has such plans in store.
While Ukraine boasts mighty military power, Russia's bigger, more modern army would likely give it the upper hand should the country invade.
The State Department earlier Sunday ordered the departure of diplomats' families from Ukraine, in a move that officials assured did not signify waning support for the country."
Comment: Barbara Tuchman would have recognized the present situation. The hysteria sweeping the West is very reminiscent of 1914. American troops injected into the old-old, Russia-Ukraine imbroglio? Madness! Madness! Who are the fools in the US and the UK who think a NATO war against Russia with its 4,000 nuclear weapons is a good idea? These madmen are hiding in the shadows of meetings at places like Camp David and among the web of networks of post imperial angst driven idiots in Britain's fantasy world of IO and conspiracy. pl
https://www.npr.org/2022/01/23/1075240355/u-s-troops-ukraine-russia-crisis