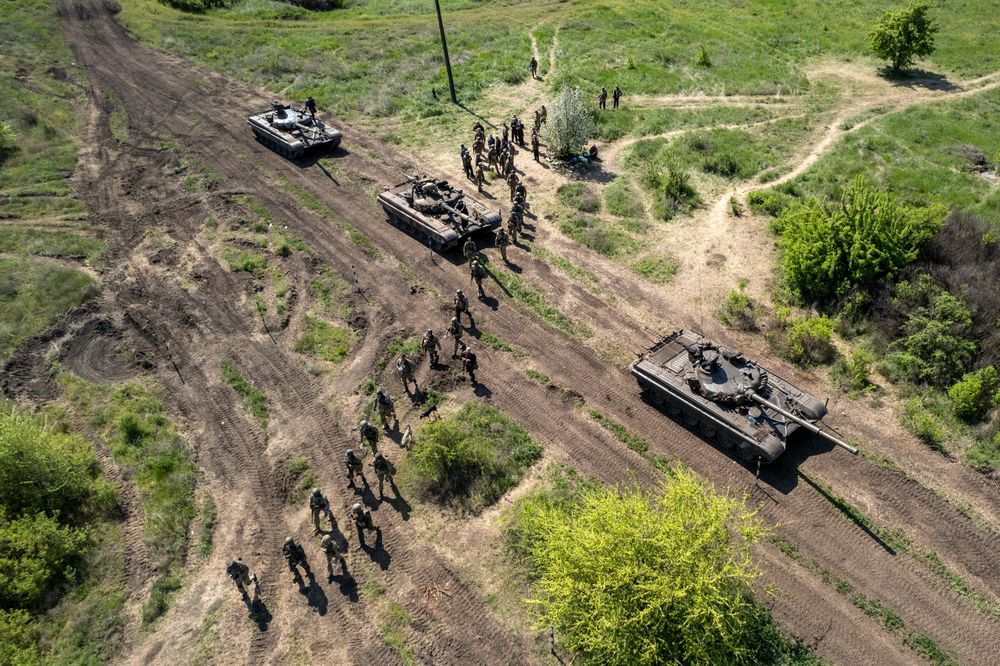 "A Ukrainian counteroffensive appears to be progressing in the north, but less so in the southern Kherson region that has attracted greater attention and Russian reinforcements.
Ukrainian officials and Russian military bloggers alike on Thursday described a counteroffensive in the north that has surprised in its speed, the first time since the war began that Ukrainian forces have been able to push past Russian defenses on a more than tactical level.
The limited breakthrough comes as Russia's President Vladimir Putin ratchets up pressure on European energy markets. That has officials in Kyiv racing to show allies the war can be won.
In the few days since the offensive began with an assault on the town of Balakliya, about 90 km (56 miles) southeast of Kharkiv, Ukraine's second largest city, units have advanced 50 km into Russian-held territory, taking 20 settlements, according to Oleksiy Hromov, a spokesman for the Ukrainian armed forces.
"The enemy is partially demoralized but continues to put up resistance," Hromov said in a briefing on Thursday.
In his Thursday evening video address, Ukrainian President Volodymyr Zelenskiy said soldiers had liberated a total of 1000 km2 (386 square miles) of occupied territory since the beginning of September. Some Ukrainian units have moved so fast they're beyond the range of artillery support, according to pro-Kremlin Russian military blogger Alexander Kots. "
Comment: IMO the Kherson area effort is a diversion and a magnet for Russian troops. pl
Ukraine Military Breakthrough in North Threatens Russian Grip – Bloomberg