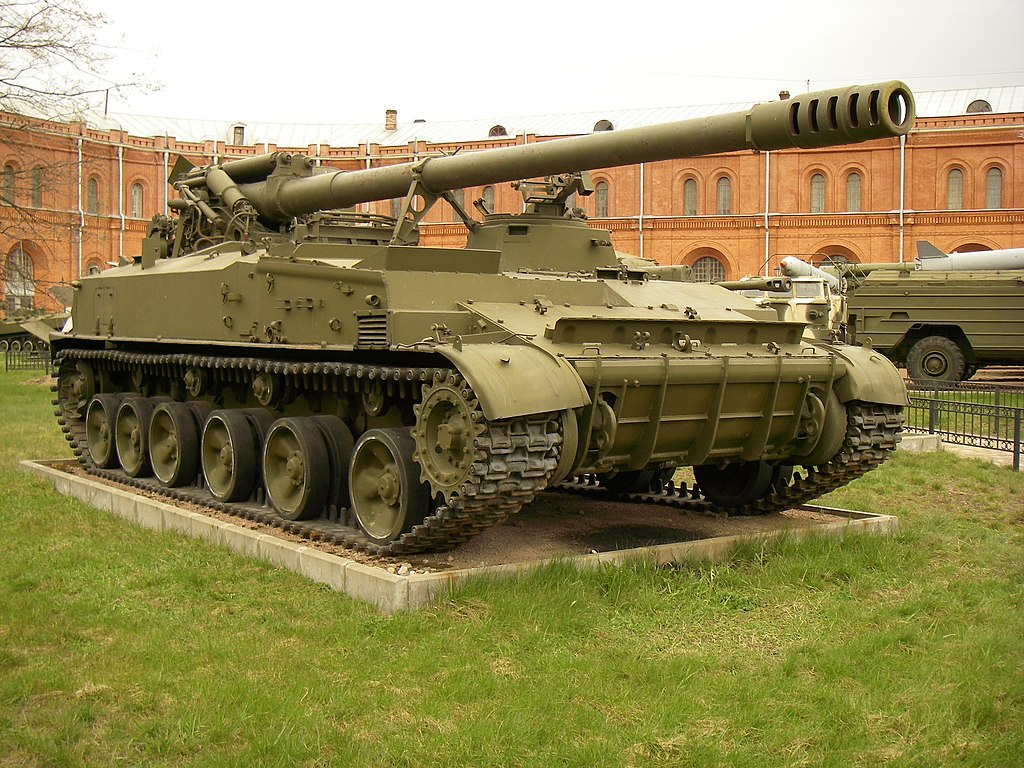 " Ukrainians have seized control of tanks, ammunition, guns, and even howitzers left behind by the Russian forces, as the ongoing military conflict in Ukraine approaches eight months.
Ukraine's "breakthrough" during last month's fighting in the Kharkiv region also brought an upgrade in weaponry, with the Journal reporting the Russian army left behind many of its "heavy weapons and warehouses of supplies in a disorganized retreat."
Some of the Russian weaponry, including "Soviet-standard artillery shells," was available for immediate use, reports the Journal, while other tanks, guns, and vehicles "too damaged to salvage" were disassembled for spare parts.
According to Ruslan Andriyko, Ukraine's deputy chief of staff, one Ukrainian battalion, the Carpathian Sich, collected 10 modern T-80 tanks and five 2S5 Giatsint 152 mm self-propelled howitzers after clearing the town of Izyum last month.
"We've got so many trophies that we don't even know what to do with them," said Andriyko. "We started off as an infantry battalion, and now we are sort of becoming a mechanized battalion."
Andriyko says the Ukrainian battalion operates four recently captured Russian 2S19 Msta 152 mm self-propelled howitzers, alongside American-made guns, and now has abundant Soviet-caliber ammunition, according to the Journal."
Report: Ukraine Stockpiling Discarded Russian Weaponry | Newsmax.com