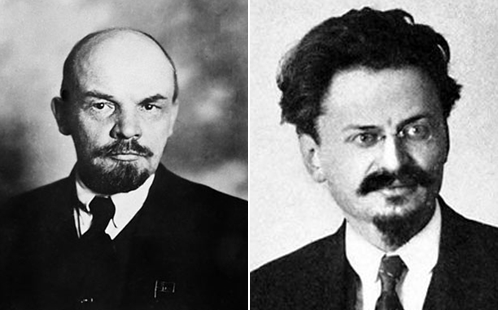 Reagan thought it was "morning in America" or some such rubbish.
Scranton Joe is revealed as the dimwitted front man for a group swept up in revolutionary dreams. I won't bother to name the people, but the policies of the Joe/Kamala Administration are clearly intended to transform the US into something resembling Russia in 1917/18 with the Bolsheviks striving to do away with both the imperial government and the Mensheviks.
Gun control (confiscation), pauperization of the masses through programmed inflation (leading to desperate dependence on government), programmed elevation in energy prices leading to a reduced standard of living and yet more dependence on government. Joe gloried in that yesterday saying that "this is just a transition that Americans have to go through." Forced politization and bolshevization of the armed forces so that they will be reliable instruments of oppression including the idiocy of changing the names of army posts so that they will have no local meaning.
Trotsky believed in endless revolution. To the extent that Comrade Joe believes in anything I would vote for Trotsky as Joe's role model.
Harris? She has no role models or thoughts. pl