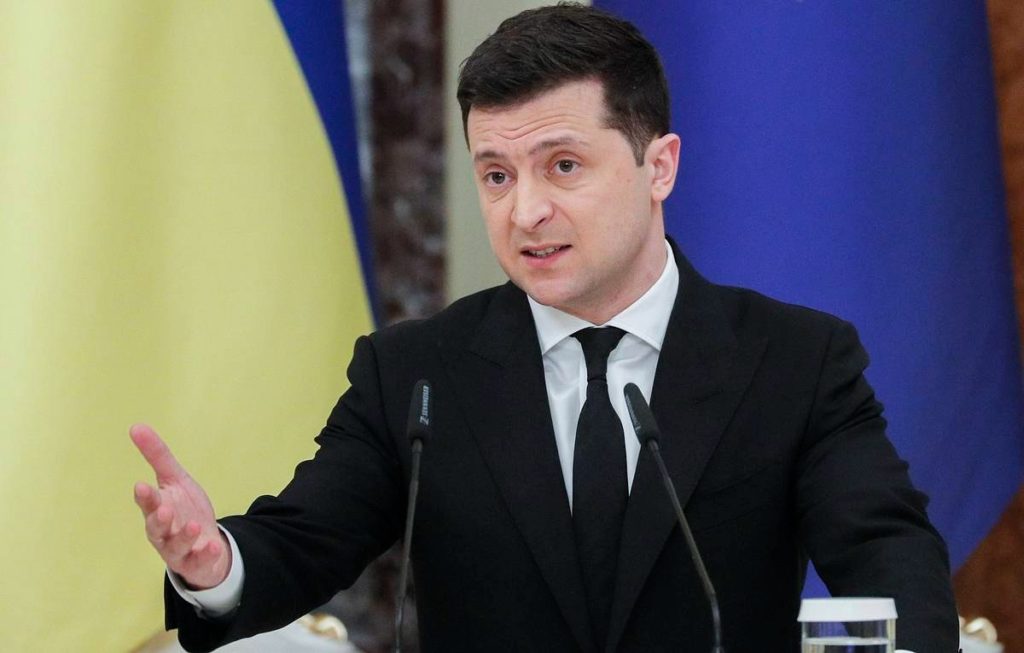 "President Volodymyr Zelensky believes that there is too much news about Russia's imminent invasion of Ukraine. He demanded that the West provide 100% information about the Russian invasion. The President stated this during a briefing in Kherson region.
"We must be ready any day. I believe that there is too much information about a deep full-scale war with the Russian Federation, they even say there is relevant data. We understand that there are risks. If there is information about a 100% invasion on the February 16th, then give us this information. We receive data from our intelligence," he said.
At the same time, Zelensky noted that Ukraine should clearly analyze the information of allies and prepare for any risks.
According to him, there is no full-scale war yet.
"And I have to speak to the public, having real information. We receive information from many sources. We also have intelligence. I do not think that it works worse than the intelligence of other states," Zelensky said."
Comment: This is all BS. Zelensky is being treated as a pawn in an imperial game of chess that is being played poorly by the Biden global socialists and Borg creatures at the State Department, etc..
https://112.international/politics/zelensky-urges-west-to-provide-data-about-russian-invasion-which-should-begin-on-feb16-69593.html