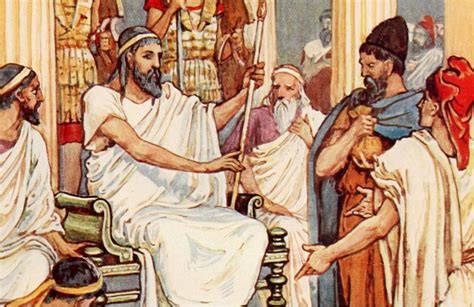 By Robert Willmann
After a highly publicized shooting at a school with multiple homicides in Uvalde, Texas on 24 May 2022, the usual bandwagon of politicians saying they had to "do something" began hurtling down the road, when an investigation and analysis to find out exactly what happened was just getting underway. An evaluation of the event is still a long way from being completed.
News stories began to appear that discussions were underway in the U.S. Senate for a "bipartisan" gun control bill, with Senator John Cornyn (Republican, Texas), as the obvious front man. It was easy to realize that Senate Minority leader Mitch McConnell (Republican, Kentucky) had made Cornyn go out and talk about a bill in a calm voice while keeping its contents secret from the public, while the effort was made to get at least 10 votes from Republicans fixed in advance to make the 60 votes required invoke "cloture" to prevent a filibuster, which would then permit an up-or-down vote on a bill that could succeed with a simple majority. With 10 or more Republicans corralled in advance to vote for cloture and to vote for a bill, its passage could be assured and fixed in advance.
For gun control promoters, the Senate was the risky place with its 50-50 political tie in members and the 60 votes required to get past the filibuster rule for legislation. But once a bill got through the Senate, then the House of Representatives would be an easier place to pass gun control legislation, because it has a majority from the Democratic Party and requires only a simple majority vote for a bill to pass.
But the "unwashed masses" in the public, who consider their guns to be a hot button issue, had to be kept in the dark until the last minute about the language of the bill so that they had no time to read it, analyze it, and build up opposition.
Here is the short version of how the trick was done.