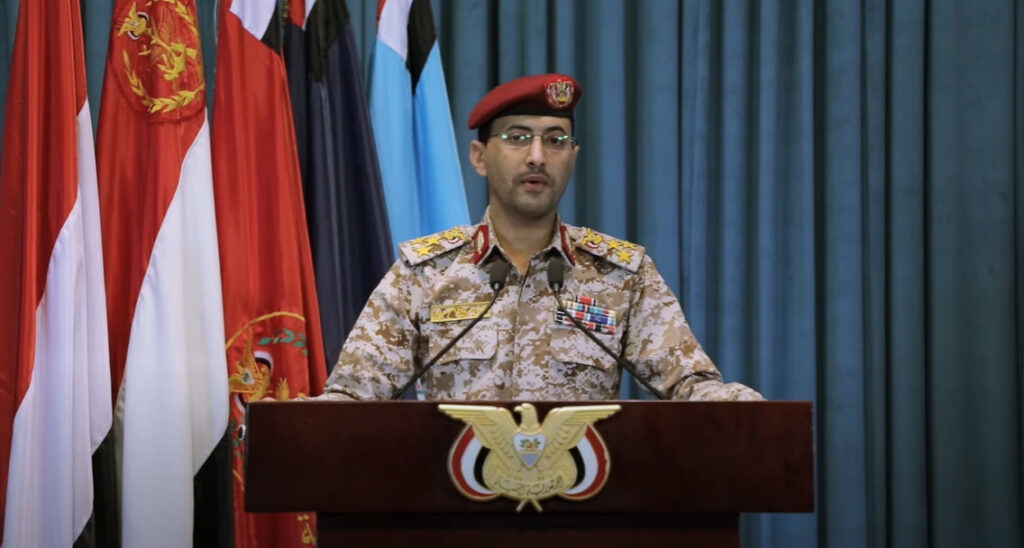 "The spokesman summarized the operations of the Houthis and their allies in the past six years as follows:
The Missile Force carried out 1,348 operations in which 1,348 ballistic missiles were launched. At least 499 missiles were launched at key facilities and military positions in Saudi Arabia and the UAE.
The Air Force carried out 12,623 operations with drones. 572 attacks hit targets of the Saudi-led coalition outside of Yemen and 578 attacks hit hostile targets within Yemen. The Air Force also carried out 11,473 reconnaissance operations. This year, 1,464 operations, including 124 attack operations and 1,340 reconnaissance operations, were carried out.
The Yemeni Armed Forces carried out 12,366 combat operations, including:
-6,192 offensive operations, 167 of which were carried out this year.
-6,174 defensive operations, 113 of which took place in the last two months.
The spokesman noted that at least ten large-scale operations against the Saudi-led coalition and its proxies have not been revealed yet.
The Sniper Units carried out 54,025 operations, including 2,502 in the last two months.
The Engineer Units carried out 10,560 operations against fortifications, positions, vehicles and gatherings of Saudi-led coalition forces.
The Anti-Armor Units carried out 6,385 operations in which scores of vehicles were destroyed.
The Artillery Units carried out 59,852 fire support and targeting operations, 638 of which were conducting in coordination with the Air Force.
The Air Defense Force carried out 1,534 operations, in which 454 warplanes and drones of the Saudi-led coalition were shot down.
The Navy and Costal Defense Units carried out 34 attacks on Saudi-led coalition warships and naval facilities." Houthi briefing
Comment: The Saudis, their Gulfie friends and their mercenary African soldiers have lost the Yemen War. Why are we supporting these losers who could not win against a fighting people armed with improvised weapons and a warrior spirit?
The text of the briefing lists the atrocious bombing of the Yemeni civilian population over the period of the war. This contemptible employment of the strategic bombing doctrine of intimidating civilian populations has been supported by the US with such benefits as targeting intelligence and air refueling. And we wonder why the Houthi/Yemen forces are shooting up air bases in Saudi Arabia? These are the bases from which the Saudi jets fly with US support to bomb Yemeni cities.
"I fear for my country when I think that God is just." pl