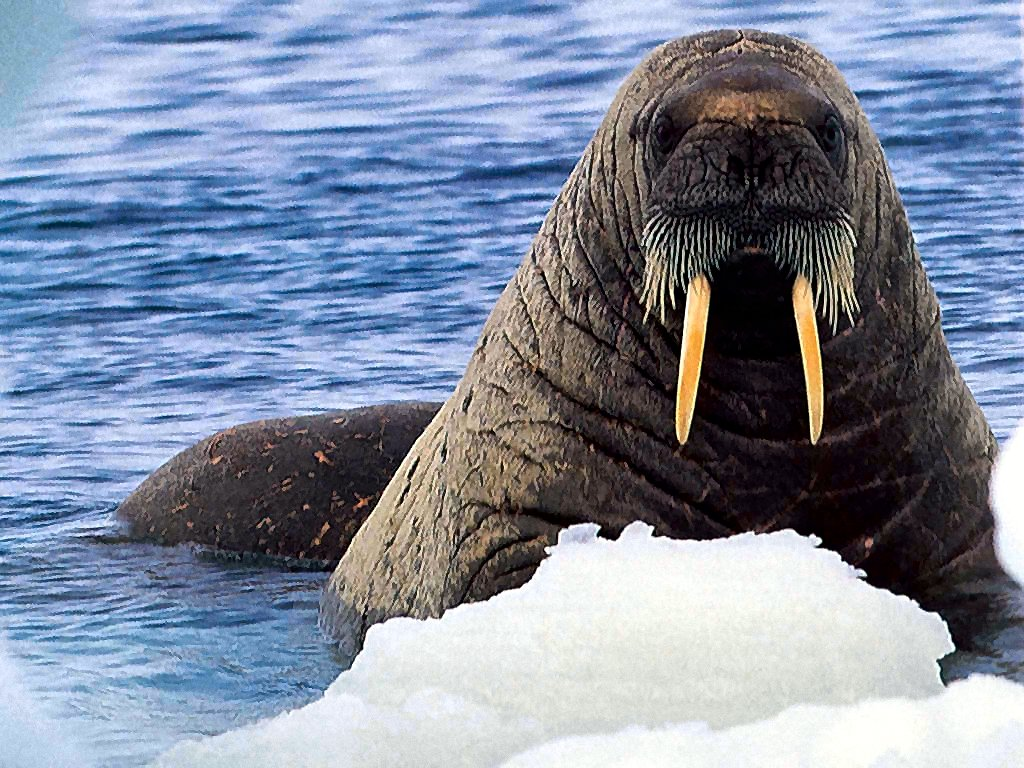 According to media reports, Washington is alleging that Zelensky has been less than frank regarding his intentions prior to the Russian invasion. The NYT and AP have published such information so it must be true. In my opinion, Washington is about to discard Zelensky and Ukraine as a bunch of losers.

The fantasy that somehow "plucky little Ukraine" was going to defeat Russia is gone. Despite media hype, Russia has been very careful to perform what one could perhaps term a "surgical" military operation and has never employed more than a fraction of its combat power. I come to this conclusion from observing that, if Russia had exerted itself, not one brick would be standing on top of another in Kiev or Lviv. Why, Zelensky still has his parliament building! Close attention to media images, for example, will reveal that for every apartment building in rubble, there are many in the background that aren't. Russia has not been waging total war.

Ukraine, as many skeptics including myself, warned is just a proxy vehicle to attack Russia. It has served its purpose. The Europeans have committed economic suicide by refusing Russian oil and gas. They are now totally dependent on America for energy. NATO has been invigorated and American dominance over European foreign policy must now be approaching 1950/marshall plan levels. Sanctions are supposed to weaken Russia although the collateral damage to the world economy continues to increase. American arms manufacturers are rubbing their hands over the forthcoming European orders and American oil producers are doing likewise. So what's not to like?

Ukraine is about to be dismembered. Russia has turned its back on the West for at least as long as America forbids its European clients from negotiating. NATO is invigorated with new, scared, members. All in all a satisfying outcome so far……
Of course I may be just a "useless idiot", completely duped by perfidious Russia and the evil Putin. It may be that Putin is the devil incarnate intent on more lebensraum. The Russian Army may indeed be made up of orcs who have to be whipped into attacking and then get to satisfy their perverted lusts on the flower of Ukrainian youth. The Russians may be carrying out scorched earth warfare and the Ukrainians are deftly parrying their blows with the skill of a matador. Thats what most people believe.
However I don't have a dog in this fight and I was brought up, trained and educated, to value facts and hard evidence. That has cost me plenty over my career because I have never played along to get along. I fail to see why the media, who we have fairly excoriated over Iraq, Syria, Afghanistan, Russiagate and many other information operations should now be believed when it comes to Ukraine. Nor do I think Russia has been lying about its basic intent or motivation any more than any other country. If thats an unpopular conclusion, well, so be it.
It looks to me that the entire Ukraine episode from at least as early as 2014 has been carefully orchestrated. However I think the plotters have been too clever and the Russians, who didnt start this soap opera, are going to finish it.
I'll leave it there for the Committee to perhaps think about.
https://www.zerohedge.com/geopolitical/biden-throws-zelensky-under-bus-ukraine-leader-brushed-invasion-warnings