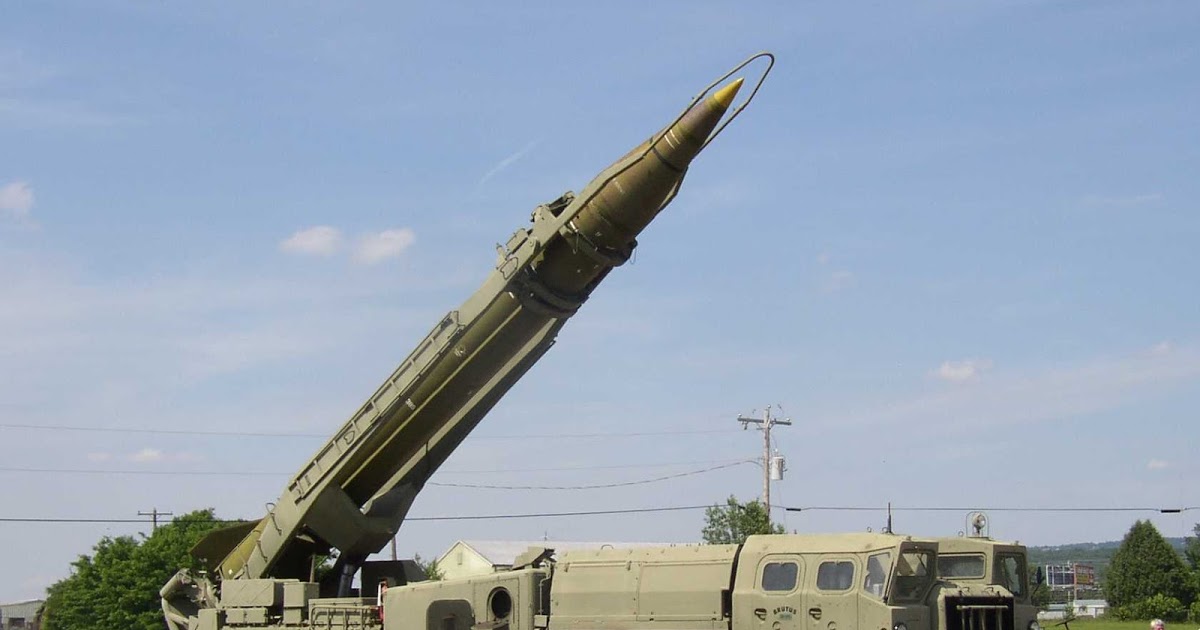 "Israel will experience an air raid of 2,000 rockets and missiles per day during a future war with Lebanon's Hezbollah, OC Home Front Command Maj. Gen. Uri Gordin warned while addressing the B'Sheva Conference in Jerusalem, according to The Jerusalem Post newspaper.
Such an onslaught will challenge Israel's military and civil defence capabilities, the senior IDF official added.
"Our enemies on the different fronts need to know that if needed, we will activate a powerful military that has never been seen before … They know they cannot defeat us on the battlefield, so they try to move the war to a second front and that is our homes and in our cities", Gordin said.
Israel reportedly believes that the movement has an armory of around 150,000 rockets and missiles, with some of them being able to hit anywhere inside the country.
Israel will come under a massive missile attack if a war breaks out with Lebanon's Hezbollah movement, the Home Front Command of the Israel Defence Forces (IDF) said on Monday." AMN
Comment: Pilgrim Turcopoles, The IDF has known since 2006 that Lebanese Hizbullah is a far greater threat to Israel's existence than the putative Iranian nuclear weapons program. There may or may not be an Iranian nuclear WEAPONS program. The US IC refuses to commit itself on the subject and has since the Iran NIE of 2007. The claim of the reality of that program is largely an IO meme, and a very successful one to date. The Iranians benefited from the illusion until Trump walked away from JCPOA and the neocon crowd headed up by Pompey the Great just loved the bugaboo Iranian bomb "threat."
All the while the Hizbullahis and their Quds force advisers and trainers have been busy digging and fortifying the Tabouleh II Line as a shield behind which Hizbullah artillerists can shelter long enough to rain down destruction all over Israeli population centers, airfields, artillery positions etc. Drones (like the long range Houthis drones), ballistic missiles, long range artillery rockets, these would all play a major role.
The IDF ground forces do not want to fight their way through the Tabouleh Line II. They got a taste of that in 2006 and know that the task would be much more difficult 15 years later. Air Defenses over the fortified belt would be formidable. Pilots accustomed to bombing targets in Syria where there is no possibility of close in anti-aircraft fire will flinch when subjected to dense AAA fire. The possibility of the Magic BB is always in pilots' minds especially when their aircraft begin to take hits. Hands shake, and attacks are not pressed home in circumstances like that.
The IAF can conduct strategic infrastructure attacks all over Lebanon as they did in 2006 but that is unlikely to deter Hizbullah from firing into Israel.
This situation has existed since 2006. It is an unsolvable problem for the IDF unless they decide to use nuclear weapons against Hizbullah. MG Gordin seem to be threatening that. pl
https://www.almasdarnews.com/article/israel-will-face-2000-hezbollah-missiles-per-day-if-war-breaks-out-idf-commander/