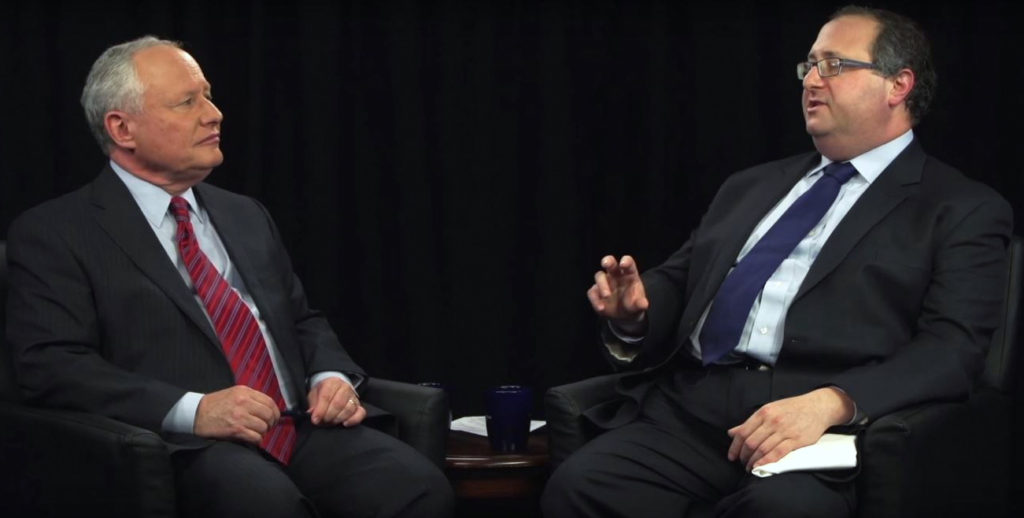 Herewith the latest missive from the Kagan clan.

https://www.understandingwar.org/backgrounder/russian-offensive-campaign-assessment-may-1
Comment: Readers should note the Kagans extraordinary circumlocution in the first sentence in their efforts to downplay what appear to be Russian gains:
"Russian forces are setting conditions to establish permanent control over the areas of southern Ukraine they currently occupy, either as nominally independent "People's Republics" or by annexing them to Russia."
One would normally say "Russian forces are consolidating their gains" but the very idea sticks in ISW's throat.
Of course as Col. Lang reminds us, we must assess source and content independently.