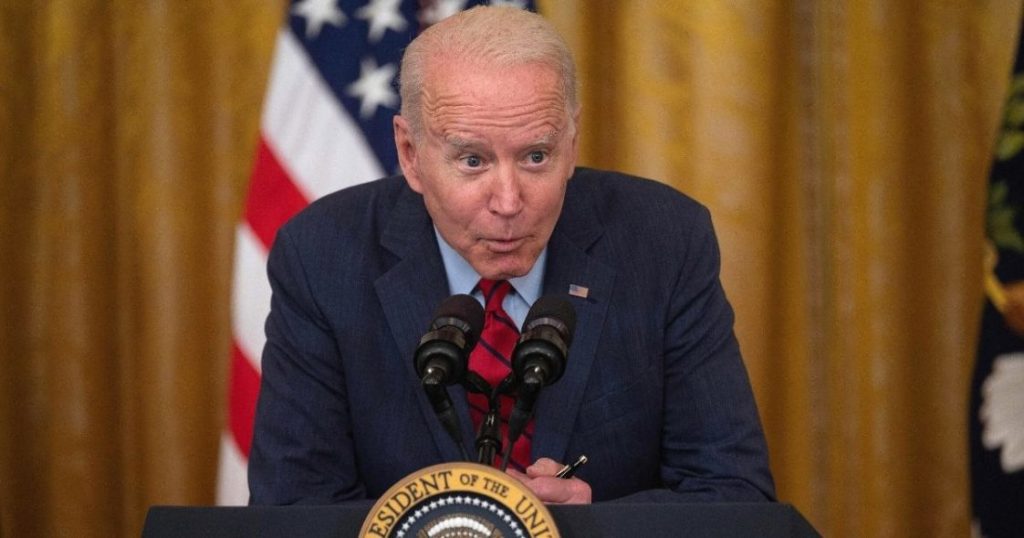 "Eventually, nearly eight hours after the attack, Mr Biden shuffled into the White House East Room. He looked shattered.
His voice was hoarse, his eyes teary. There were long pauses as he spoke.
At one point an inquisitor from Fox News asked him if he felt responsible for what had happened.
Mr Biden clasped his hands and bowed his head as if in prayer. It seemed an age before he raised it again. Eventually he admitted, yes he was responsible.  But a moment later, he blamed Donald Trump." Telegraph
Comment: Actually, I think he was enraged by Peter Doucy's question and was trying to regain control. From personal experience I can tell you that he has a nearly uncontrollable temper. pl
https://www.telegraph.co.uk/world-news/2021/08/27/joe-biden-has-blood-hands-presidency-will-not-recover/