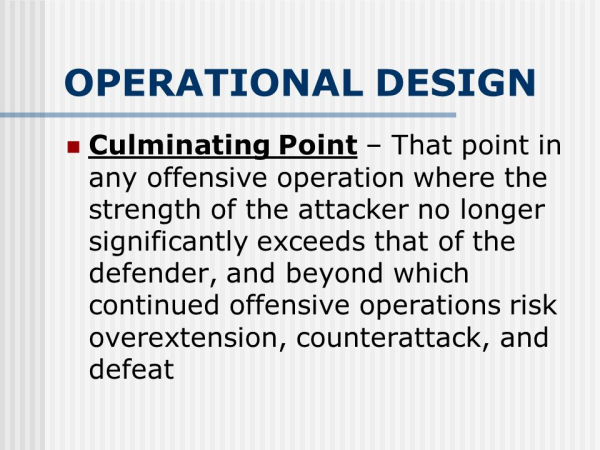 "Russia is running out of troops in the intensifying battle for Bakhmut in Ukraine's eastern Donbas region, while battalions are being split up, according to an assessment by the Institute for the Study of War (ISW).
The U.S. think tank said on Tuesday that Russian forces in Bakhmut may be nearing "culmination"—the point at which an attacking military force can no longer continue its advance—as Russian forces in the southern Kherson region did in August.
Russian losses, the ISW said, are likely forcing the Russian military in the Bakhmut area to use squad-sized assault groups.
The think tank noted that on Tuesday, Ukrainian Eastern Group of Forces Spokesperson Colonel Serhiy Cherevaty reported that Russian forces in the Bakhmut area are no longer operating as company and battalion tactical groups but are instead operating in smaller groups of 10 to 15 service members, in smaller groups of 10 to 15 service members, in squad-size organizations.
This move echoes a similar decision by Russia's military in August in the Kherson region, the ISW said, when Russian forces similarly degenerated from company and battalion tactical groups to individual squad-sized groups.
"The Russian military's rate of advance in the Bakhmut area has recently slowed amidst growing personnel and munitions constraints that will likely prevent it from maintaining a high pace of offensive operations in the area in the near term," the ISW said."
Comment: Well, pilgrims, either the reporter did not understand what ISW said or ISW does not understand what Clausewitz wrote is the "culminating point" of an attack or campaign. He wrote that is the point at which the positive factors in the attacker's situation begin to be outweighed by the negative factors. The attacker may continue past that point and experience a great victory, but the risk grows exponentially of a sudden reversal and catastrophic defeat.
IMO the Russians at Bakhmut are well past the culminating point of the effort there unless they introduce massive reinforcements which they do not appear to have. pl
The Culminating Point of Attack/Victory (digitalattic.org)
Russia Running Out of Troops in Battle for Bakhmut, Battalions Split Up—ISW (msn.com)