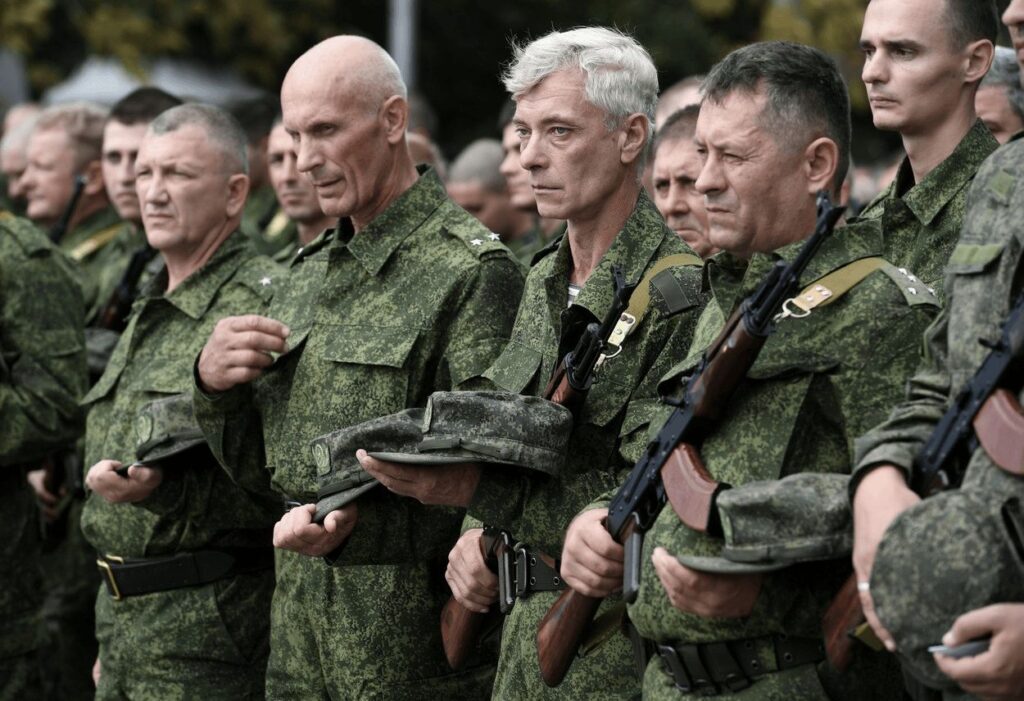 " …mobilized Russian troops who "arrived in the area to perform combat missions did not undergo appropriate training and lack practical skills in the use of basic types of weapons. This leads to significant losses of enemy manpower."
Newsweek was not able to independently verify Ukraine's report and reached out to Russia's Defense Ministry for confirmation and comment.
If true, the losses due to insufficient training could further degrade Russian President Vladimir Putin's manpower. The latest estimate from the General Staff of the Armed Forces of Ukraine said that more than 69,000 Russian troops have been killed since the war began on February 24. Similarly, a U.S. Defense Department release in late August said that U.S. officials believe Russia had lost between 60,000 and 80,000 soldiers.
Comment: 60k to 80k? This is not war. This is a "butchery." The Wagner mercenary group fighting near Bakhmut has experienced similar losses. How Shoigu and Gerasimov think they can keep throwing untrained and inexperienced men at the well-equipped Ukrainians who are "riding a wave" of victory is a mystery to me. Maybe BG (ret) Don Bolduc can take some time after he wins in NH to go explain to the Russians how this all works. pl
Russian Losses Fueled by New Units Untrained in 'Basic' Weaponry: Ukraine (msn.com)