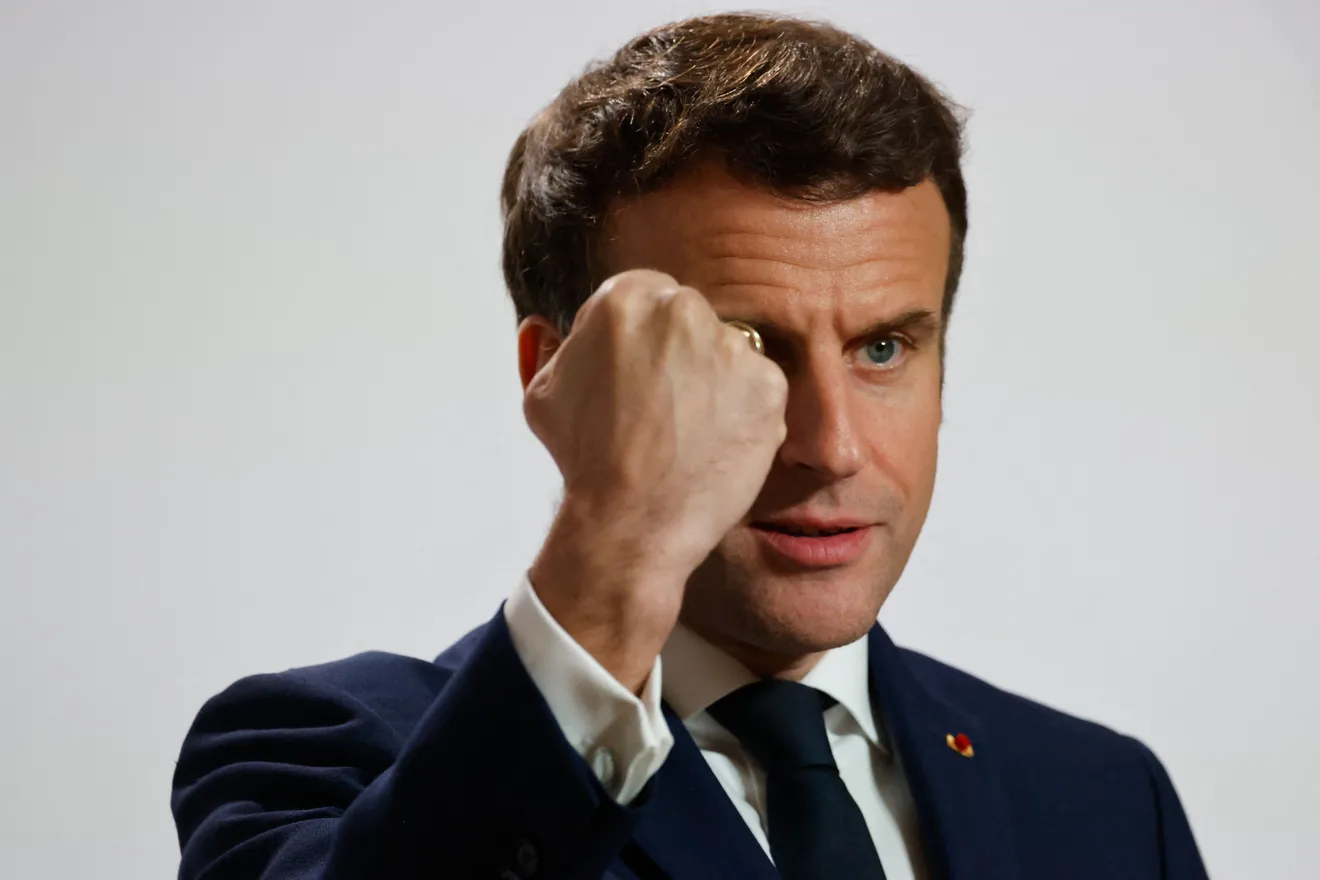 "French President Emmanuel Macron on Friday said France would spearhead an "exceptional humanitarian operation" alongside Turkey and Greece to evacuate the Ukrainian city of Mariupol, which has been under siege by Russian forces for three weeks.
"We are going to launch a humanitarian operation in conjunction with Turkey and Greece to evacuate all those who wish to leave Mariupol," Macron told reporters following a two-day European Council summit.
Macron gave few details but said the operation would take place "the earlier the better," and would be conducted "in coordination" with Ukrainian President Volodymyr Zelenskyy and the Ukrainian authorities. The French leader also said he was in touch with the mayor of Mariupol.
The French leader also said he would discuss the Mariupol operation with Russian President Vladimir Putin "within 48 to 72 hours."" politico
Comment: I am half French (Canadian) and very proud of that. One of my ancestors was among the handful of French Marines and Quebec militia who, along with their 800 Indian allies, defeated and killed Braddock at the Monongahela. I speak French, love French culture, the food, their TV, the works. I find it sadly amusing that so many Americans seem to think that the Hundred Years War never ended. One of my French Army friends once remarked of the Germans, "They come in large touristic groups every few decades. They love our land. They love our wine. They love our women. Who can blame them?"
In my experience the French military are always there for us. Always. The one case in which that did not happen was during the US air action against Libya. They were asked for overflight clearance across France from the UK to bomb Libya. The reply was that the US President would have to call their president to make that request. Reagan refused to do it.
It is inevitable that French soldiers and those following France's lead will die in Mariupol
Even the pompous ass Jesse Waters has stopped insulting the French. The rest of us should wise up. PL
Macron says France will spearhead operation to evacuate Mariupol – POLITICO