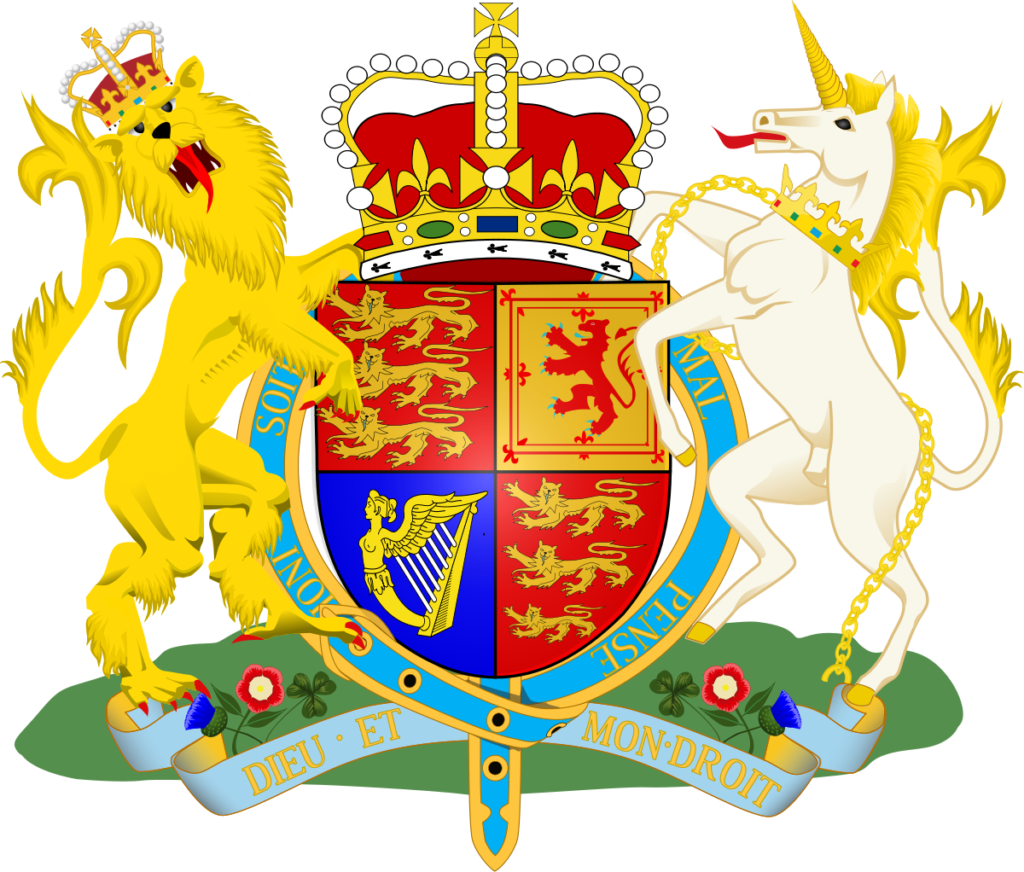 The UK foreign office said in a Saturday statement it has information that the Russian government is planning to "install a pro-Russian leader in Kyiv as it considers whether to invade and occupy Ukraine.""The former Ukrainian MP Yevhen Murayev is being considered as a potential candidate," the British Foreign, Commonwealth and Development Office said. Murayev told CNN Saturday "there is nothing to comment on" regarding the allegations, as he is a Ukrainian national and still facing Russian sanctions.The statement went on to name four other former Ukrainian officials, saying, "We have information that the Russian intelligence services maintain links with numerous former Ukrainian politicians" including Serhiy Arbuzov, First Deputy Prime Minister of Ukraine from 2012 to 2014, and acting Prime Minister in 2014; Andriy Kluyev, First Deputy Prime Minister from 2010 to 2012 and Chief of Staff to former Ukrainian President Yanukovich, Vladimir Sivkovich, former Deputy Head of the Ukrainian National Security and Defence Council (RNBO); Mykola Azarov, Prime Minister of Ukraine from 2010-2014, it said.
"Some of these have contact with Russian intelligence officers currently involved in the planning for an attack on Ukraine," the British foreign office statement added. Russia has denied allegations it is planning to attack Ukraine.
CNN has reached out to Azarov for comment but has not received a response. CNN has been unable to reach Kluyev and Arbuzov, and local media reports suggest the two former Ukrainian politicians are avoiding media attention. According to Ukrainian state media, Arbuzov is living in Russia. Meanwhile, Kluyev's whereabouts are unknown and he has been declared wanted in Ukraine, according to state media. CNN has also been unable to reach Sivkovich.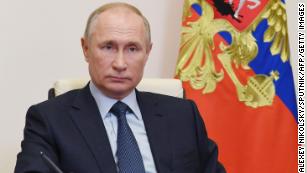 US accuses Russia of recruiting officials in attempt to take over Ukrainian governmentEarly Sunday, Russia's foreign ministry urged the UK's foreign office to "stop engaging in provocations," state news agency TASS reported."The misinformation spread by the British Foreign Office is another evidence that these are the NATO countries, led by the Anglo-Saxons, that are escalating tensions around Ukraine. We call on the British Foreign Office to stop provocative activities, stop spreading nonsense and focus on studying the history of the Tatar-Mongol yoke," a representative of the Russian Foreign Ministry told TASS.
CNN reached out to the UK foreign office on Saturday for further comment on its claims, as well as supporting evidence, but it said it would not comment any further."The information being released today shines a light on the extent of Russian activity designed to subvert Ukraine, and is an insight into Kremlin thinking," UK Foreign Secretary Liz Truss said in a statement.
Comment: Still trying to punch above their weight? Still trying to manipulate the policy and actions of the US? pl
https://www.cnn.com/2022/01/22/europe/bulgaria-romania-russia-intl/index.html