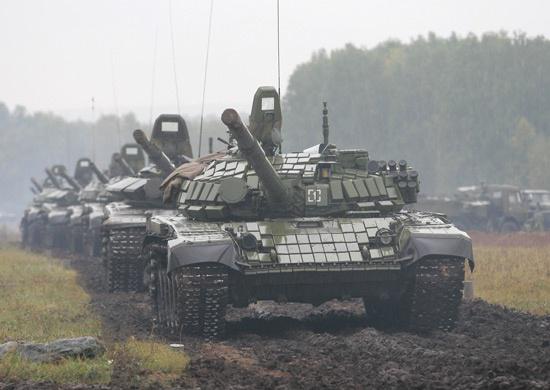 "Three months of grinding combat sapped the corps' strength. Reuters got its hands on some of the 11th Army Corps' paperwork. A spreadsheet dated August 30, right before a major Ukrainian counteroffensive, indicated the corps was at 71% of its full strength. Some battalions, however, were down to just a tenth of their original manpower.
It got worse for the corps. In late August and early September, the Ukrainian armed forces launched twin counteroffensives east of Kharkiv and north of Kherson. The Kharkiv operation, involving a dozen eager Ukrainian brigades, exposed profound weaknesses in the Russian forces in the area, including the 11th Army Corps.
Tens of thousands of Russians fled, surrendered or died in place as Ukrainian troops liberated a thousand square miles of Kharkiv Oblast in a heady two weeks. The 11th Army Corps suffered more than most Russian formations in the region. In late September, the Center for Strategic and International Studies in Washington, D.C., described the corps as "severely battered."
That may have been an understatement. The Ukrainian general staff concluded the corps lost 200 vehicles and half of its troops in the counteroffensive.
It's possible the 11th Army Corps survives. If so, it almost certainly will require many months to rest, re-equip and induct draftees in order to regain even a fraction of its former strength.
The deployment and subsequent destruction of the 11th Army Corps is a tragedy for the men who suffered and died under its command—and a terrible blow for the Russian war effort in Ukraine.
But the implications extend across Europe. The 11th Army Corps was supposed to defend Kaliningrad and threaten NATO's eastern front. Now it can do neither."
Comment: This should have been one of the Russian Army's best units. Sad. pl
12,000 Russian Troops Were Supposed To Defend Kaliningrad. Then They Went To Ukraine To Die. (forbes.com)